I love Maybelline Colorsensational Lipsticks. There are some great lipsticks at the drugstore but when it comes to color choices I feel like this line of lipsticks from Maybelline is in the top two when it comes to variety. They have so many colors! I picked these two shades up and I think they aren't limited edition because they just say "new shade" on them. If I'm wrong please let me know!
Let's take a look at my colors! First up Mauve Mania #450!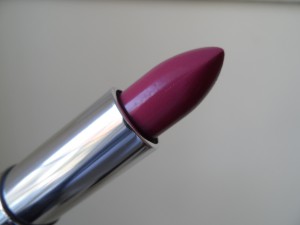 Mauve Mania #450
This is the deeper of the two shades. I love it BEST. Perfect pinky/purple but not something you couldn't wear each day. These lipsticks have no taste but a slight smell. It's not overpowering. I love the moisture in these. There is lots of it! The pigmentation is on point also. If you see this get it!
Next is Magnificent Mauve #430.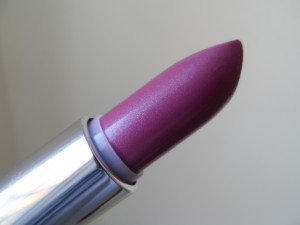 Magnificent Mauve #430
This is the lighter frostier shade. I like it and just like Mauve Mania its very wearable. You can't go wrong with either one of these really. I can get at least 4 or more hours of wear depending on if I drink or eat. I picked these both up at CVS for around $7 (use your bonus card!!) and am so glad I did. Nothing like good inexpensive lipstick right?
Do you have any Colorsensational lipsticks?
Any colors you can recommend because they are so great?