I had to run to Walmart really quick and look what I found! They had three sets available from Maybelline and they are $10 each, not bad!
I got two of the sets. I love Colossal Mascara already and I'm willing to try the Falsies Flared Mascara to see if I like it.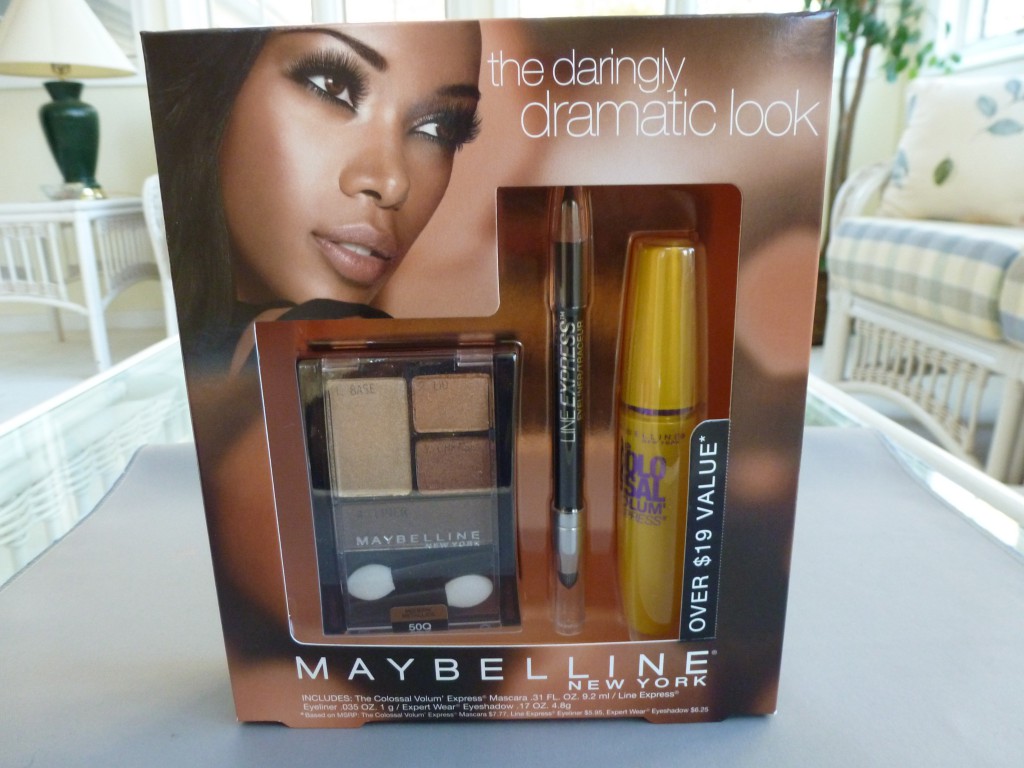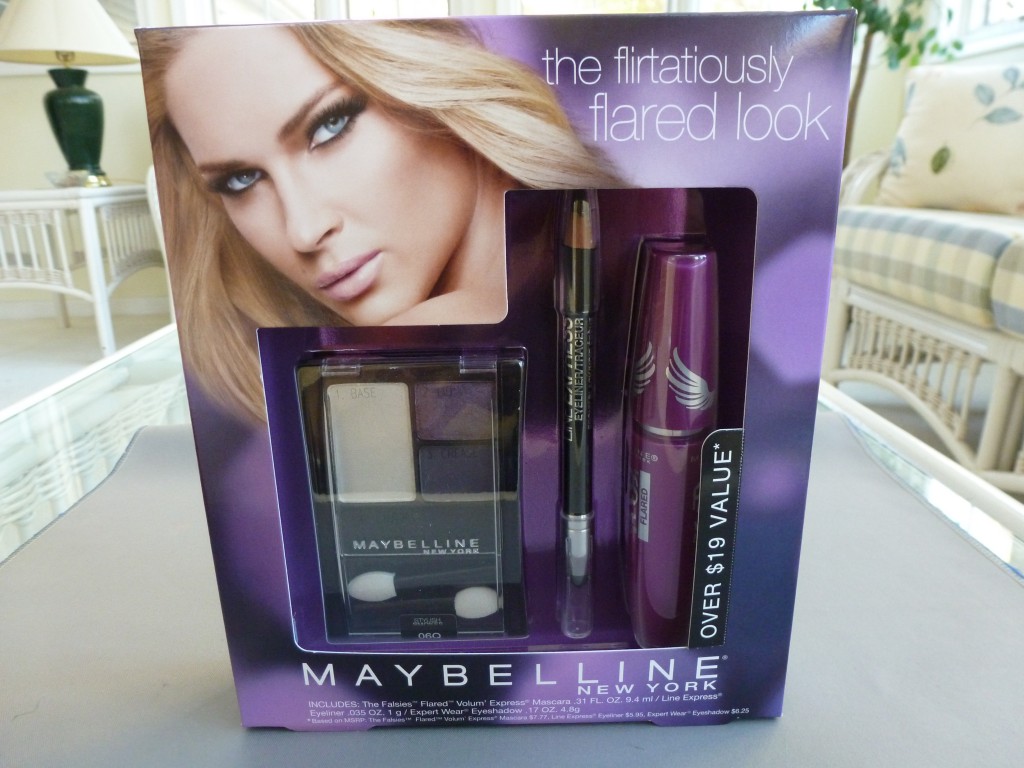 This is a great idea and there are directions on the back if you need it.