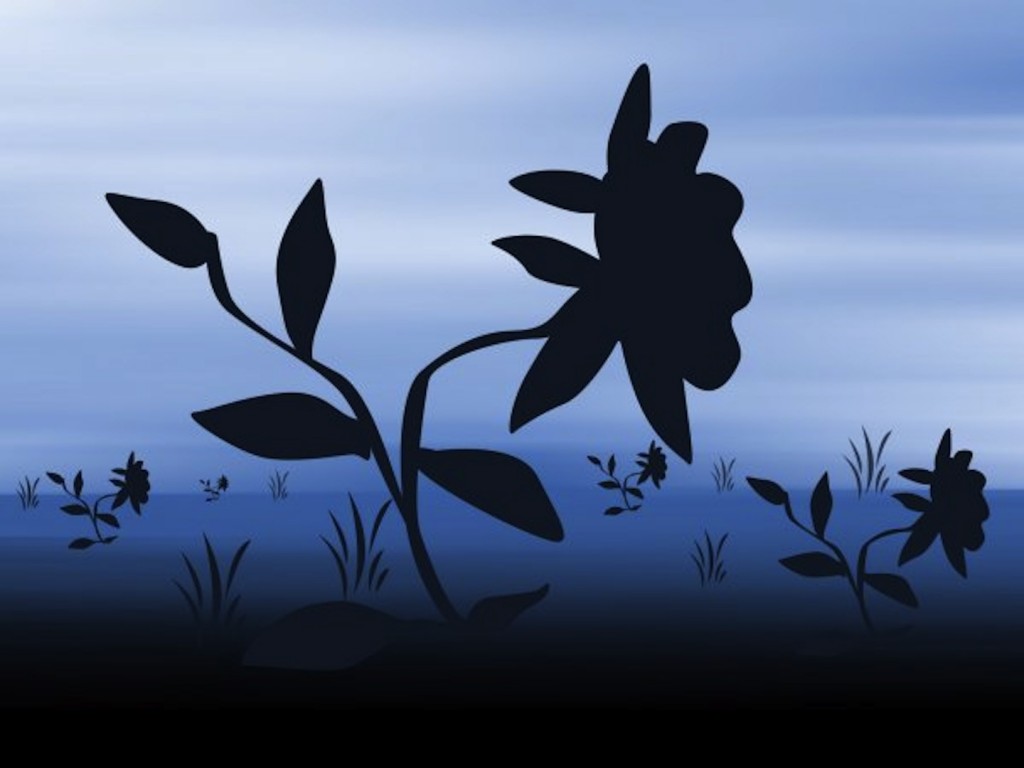 If you love blog sales then stay tuned….I went through my collection to see what I want to put up for sale and it's a lot of stuff! It's hard to part with makeup for me but I'm trying to see it as a way to spread some beauty around and there is nothing more annoying to me than unused makeup.
I really hope that if you love Mac and YSL you'll be able to get some stuff at a decent price because we all know the prices for some brands are BANANAS:) I'm going to have Mac lipsticks for $7 (instead of $14.50) Kat Von D Eye palettes for $15 (instead of $34) and drugstore beauty for really low prices so there will be something for everyone. I'll be using PayPal for this sale.
I have to take pictures of everything now so I can't predict when the sale will go up but I'll keep you posted and definitely alert everyone on Facebook and Twitter as soon as the sale goes live.
Have a great Saturday!