I hope that you all are having a great holiday with the ones that you love! At this time of year its good to take a look at the small things that make you happy.
What makes you happy? For me it's as simple as my mom rolling her eyes and waving her finger at me about something I said like I'm 10 again.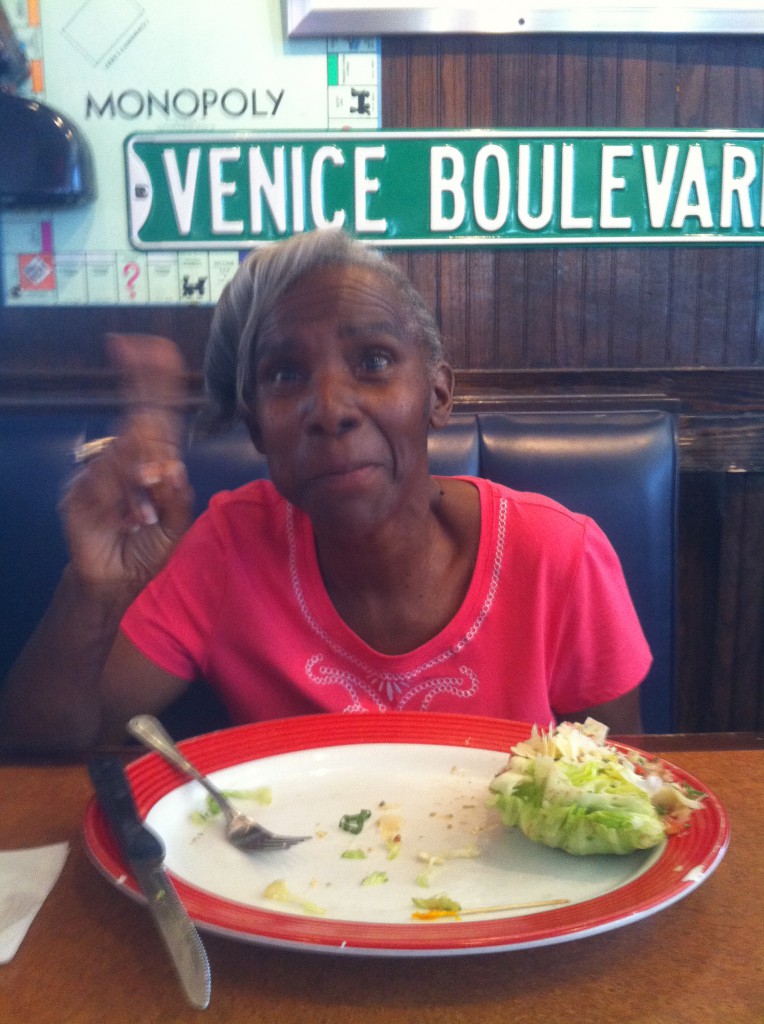 OR
My husbands excitement over a new drink we've discovered…..
OR
Jinx's diva ways….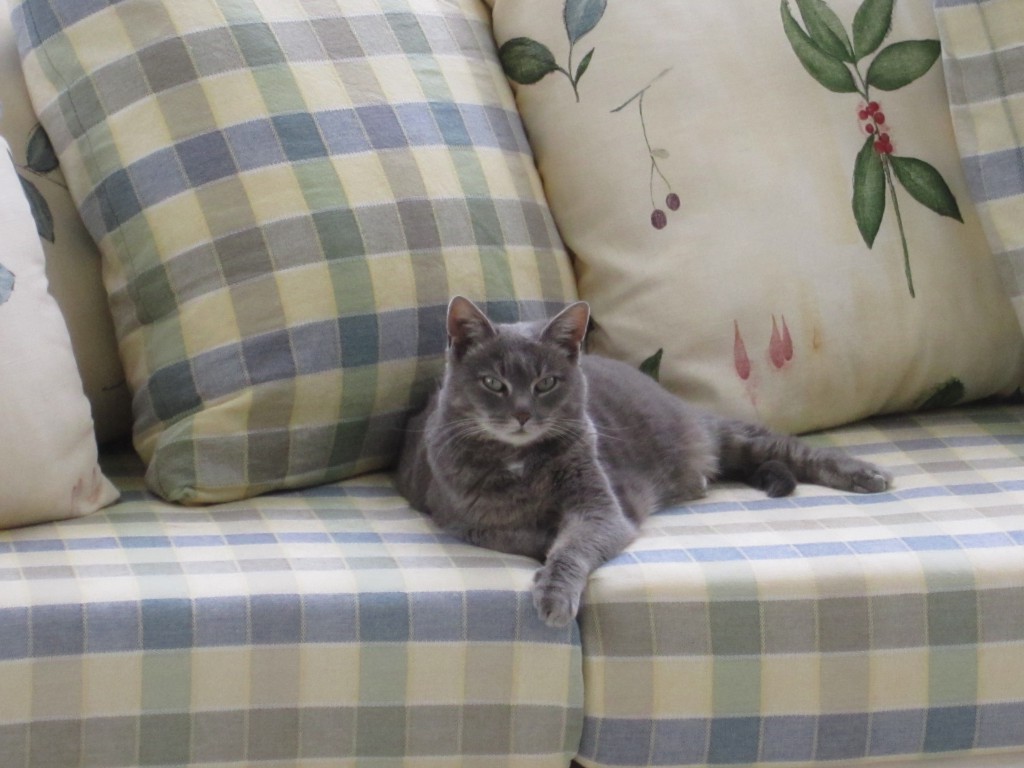 Have a great holiday everyone and with this coming year lets all try to take a few minutes to enjoy the little things every day!