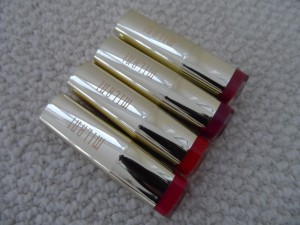 Milani Color Statement Lipsticks (priced from $4.99-$5.99)
So I thought I'd share my battle plan (this is not a game….it's a friendly little makeup war people) for catching the colors I want. This week at Kmart as many of you have told me (thanks for the tweets and emails!) Milani products are buy one get one 50% off. Unfortunately both Kmart's near me aren't stocked with Milani lipsticks from this very recent release. I picked up one red shade for $4.99 this week called High Voltage which was ok. Today the Kmart I checked out had Hot Pink Rage and Best Red. They are both mattes:) Yay!
But there is good news right around the corner! This coming Sunday Milani is buy one get one 50% off at CVS! I follow I Heart CVS and you can take a look at the whole ad circular here. The lipsticks aren't as inexpensive at CVS, they are between $5-6. The sale is from 2/10-2/16. Make sure to bring your savings/Extra Care card!
Here are more pics to help you decide what (if any) colors you want. There are thirty lipsticks in all. Plenty of pretty shades to choose from with lots of different finishes. I just used my first one today and I'm obsessed! If CVS and Kmart aren't an option these are being sold directly from the Milani website for $5.49 each.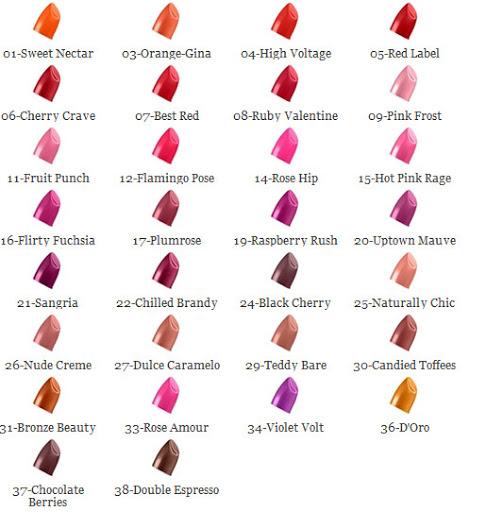 I swatched four of the shades in a recent drugstore haul. Check it out if you haven't already!