I love this new palette from Smashbox. This kit has everything! Its got 56 eyeshadows which blows my mind. There are lip glosses(4), brow tech powders(4), brow wax, blush(2), highlighters(3), and cream eyeliners(8). So this is definitely all in one! It's available on the QVC website (for $94) and they have an installment plan for us crazy beauty shoppers.
I'm going to apologize ahead of time for this picture heavy post. I'm just going to load you up with a million shots so you get the idea how cool this thing is. Everything is labeled so you know what color you're using and the eyeshadows are grouped so finding a set of three colors that work well together is easy. A small guide with six looks that you can try comes with this palette as well.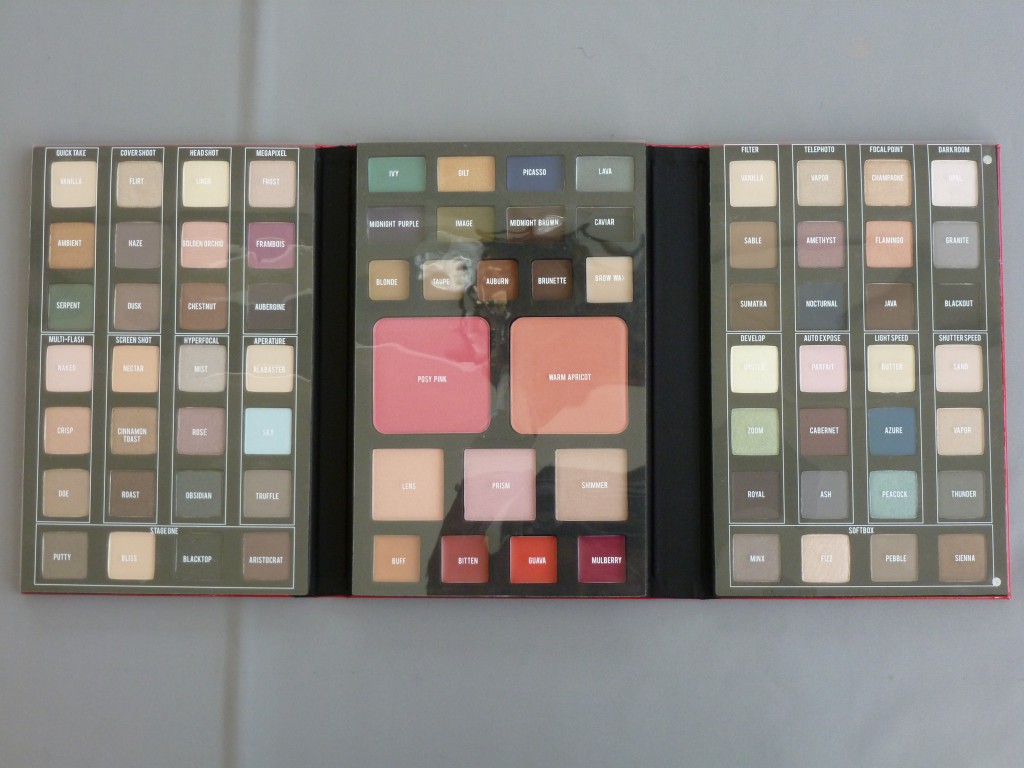 Nocturnal (left) and Frambois eyeshadows swatched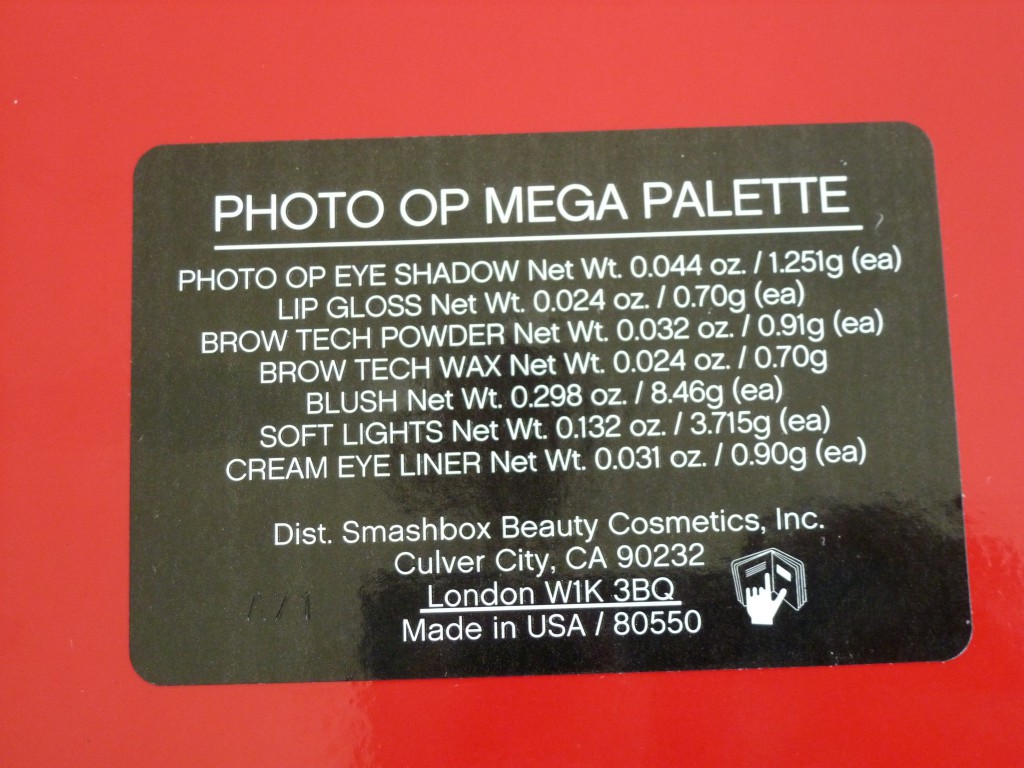 I can't recommend this palette enough, I just love it. Check this out if you're in the market for an all in one set like this!
Rated A+