Nars Fall 2011 Collection is available on the newly revamped Nars website. I think we talked about the collection a few weeks ago. There are some great items in this collection and I'm eager to order a few things. Fall can't come soon enough for me!
Here are my picks from the Nars Fall collection: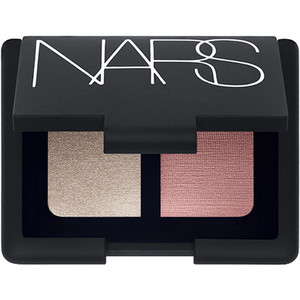 Grand Palais Eyeshadow Duo, $33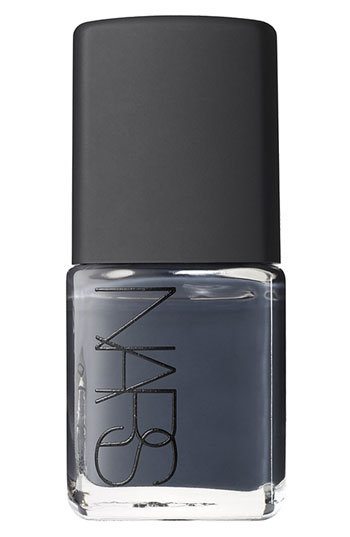 Galion Nail Polish, $17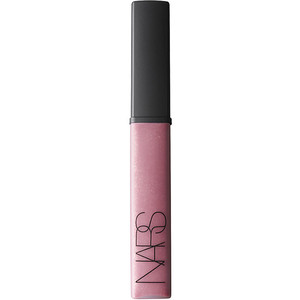 Oasis Lip Gloss, $24
So many of you guys wrote me and said that you wanted Outremer the brand new bright blue single eyeshadow. I'm not sure I can pull this shade off on a regular basis so I think I'm going to skip it. What are your thoughts on it?
Here's a picture of it just in case you haven't seen it yet, its gorgeous!
Outremer Eyeshadow, $23
Are you picking up anything from the Nars Fall Collection? Do tell!