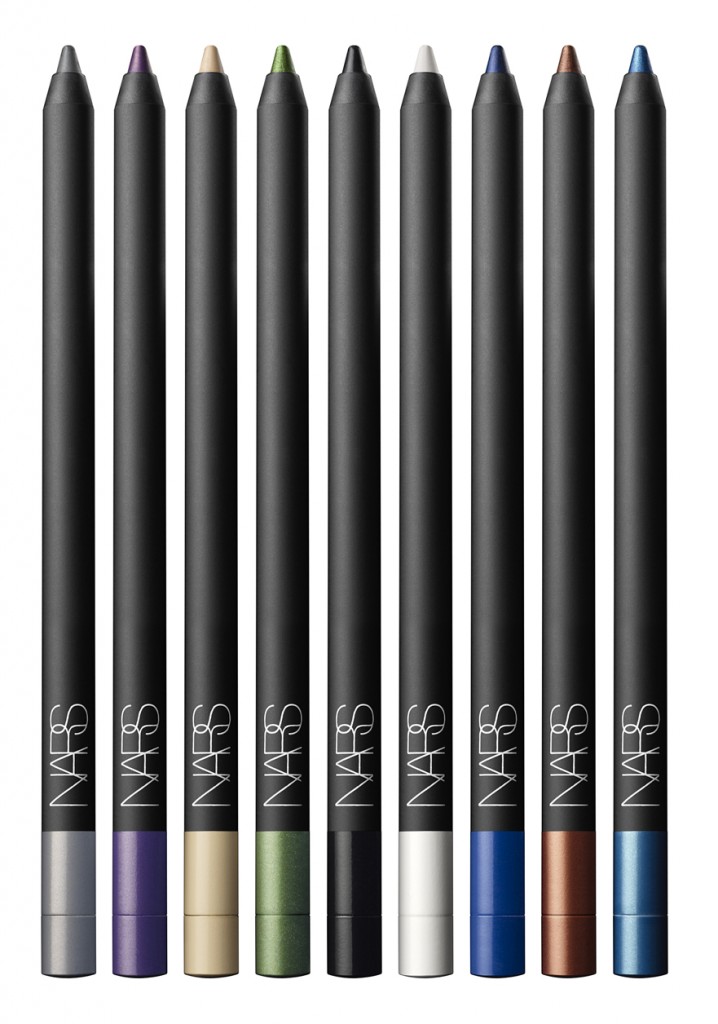 Nothing makes me happier than a new product from a brand that I love. Nars has several new eyeliner shades out now that are named after famous streets all over the world. Intense pigmentation, creamy application, and 12-hours of wear. Count me in!
I have to pick up one, at $23 I am just going to get one…whew pricey! I'll let you know how it is.
All the details are on the Nars Website here. They've revamped their website recently and it looks really good.