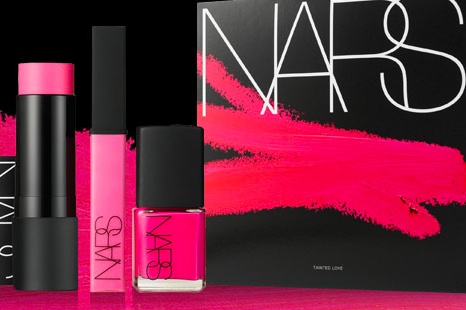 Where have I been? Something cute and pink came out and I'm not aware!
I found this cute set on the newly revamped Nars website and since I am a pink lover I am surprised that I haven't seen this before. It's a set of three things I'd love to try. Nars Angelika lip gloss, an Angelika multiple, and Shiap nail polish. The set retails for $59 and its sooooo pink. Love:)
There are some really nice sets on the Nars website-check it out on your next visit!