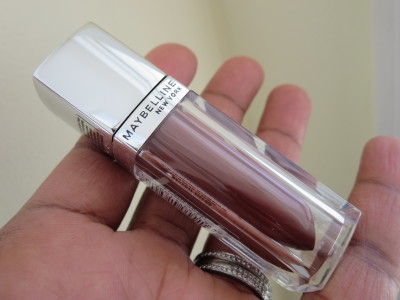 Maybelline Color Elixir Almond Aura #130, $6.79 at Bed Bath & Beyond
I really like Color Elixir's! I have three brighter shades but I've wanted something thats really good for everyday. I thought this would be perfect and I'm happy to say it is! Color Elixir's feel great on the lips and the shine is amazing. I love the pigmentation on this shade its as good as the brighter Elixir's that I have. Elixir's have a fresh smell and no taste. Glossy lip loving girls pick one of these up! I usually end up touching up by mid-day or after big meals.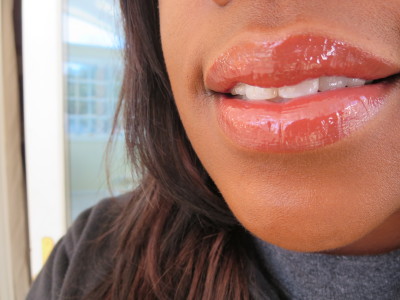 There is a slight shimmer to Almond Aura when you look at the tube but you can't really see it on the lips. It's fine though I still love the color! Check this out, its part of the Dare to Go Nude Spring 2014 collection.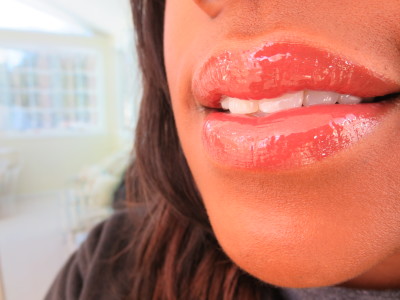 If you missed my posts on the brighter shades Signature Scarlet and Fuchsia Flourish & Vision in Violet please check those out!