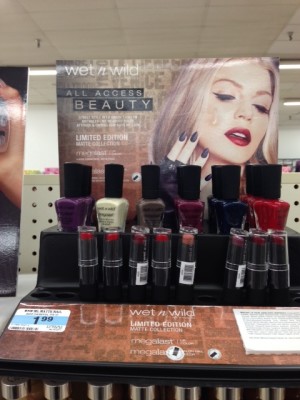 I love Wet n Wild and these new limited edition matte lipsticks for Fall were on my must have list! At $1.99 each they are a bargain but after wearing them I have found them to be the best mattes I've ever come across at the drugstore. I love it when price and quality meet up in the makeup world!
There are four lipstick shades in the collection and I got three of them. Sunset Siren is a beautiful red. It's the perfect shade of red in fact!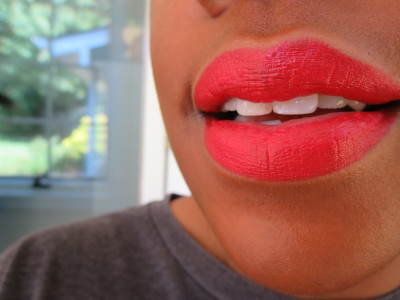 For my purple loving girls there is a beautiful shade called Bordeaux Boulevard. I think those that aren't into purple will even like this one!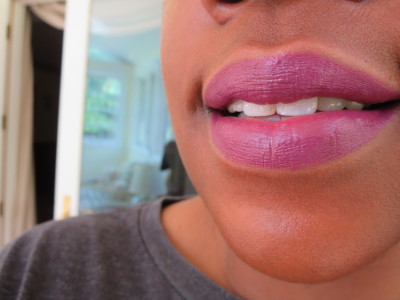 And the ringer….Urban Night. This one is beautiful. I had no idea it was going to be as good as it turned out to be.
So overall I'm sure you can tell that I love these. The matte formula isn't drying to my lips at all. If your lips aren't in good shape you will need a balm to help get a smooth finish though so consider that. I really like how pretty the lipstick finish is. It's a satiny matte finish. I was able to get 4-5 hours of wear without touching up. There isn't any smell or taste with these lipsticks which is nice also.
For $2 each these lipsticks are the best deal in town. It's sad that they are limited edition. I found mine at Kmart in the display pictured at the beginning of this post. I took the picture with my iPhone and almost fell over. The display was so high up! Ugh the trials of being a short!