I am not a big lip balm person. I have been burned too many times. My lips crave lots of moisture so usually I just go with a clear gloss especially after I remove lipstick and lip gloss for the day. I thought about trying this for a while and I had a coupon so I got it two weeks ago from one of my favorite drugstores.
I was so pleasantly surprised by this light weight, moisture infused lip product. I really love it. I've been using it at least once if not twice a day and it is sooooo good! My lips have a tendency to get dry and it takes a tough product to keep them looking decent. I really like the fact this lip product leaves no crazy film or color to my lips. I was worried about that. I didn't want some chalky looking sheen left on my lips. There is nothing! My lips just look moisturized and healthy. There is a nice light scent and no strange taste which is another plus.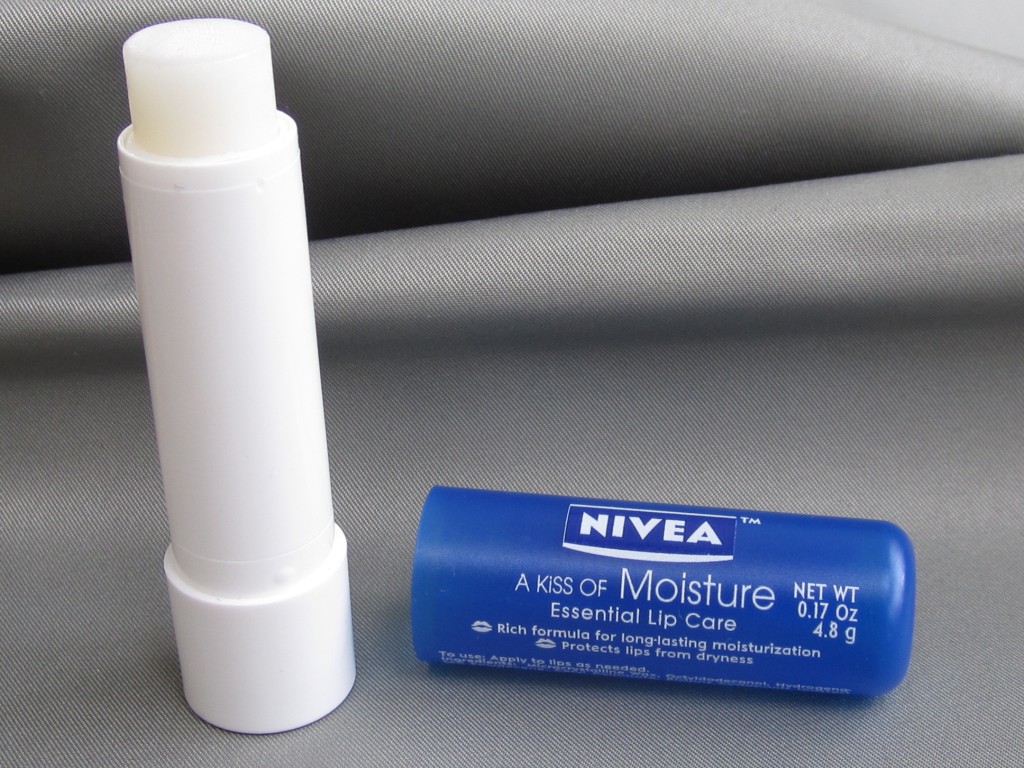 Does the above picture remind anyone else of the glue sticks we had in grade school? Lol! So if you're looking for a nice lip moisturizer for under $5, you might want to check this out!
Rated A
Disclosure: I purchased this item myself!