This is a fantastic Spring/Summer shade from Essie. It's bright and beautiful against the skin especially if you have some color! I picked this up a little while ago and its the first time I've used it. I couldn't be happier!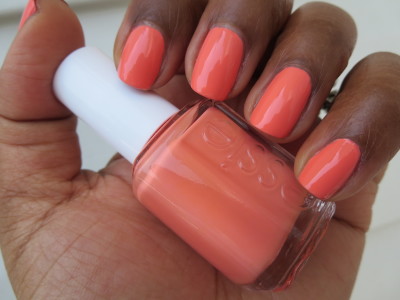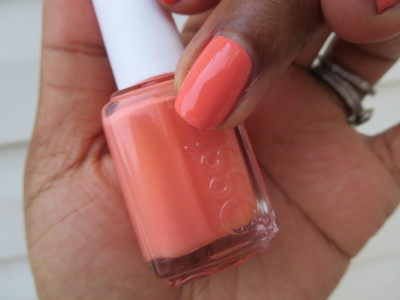 I don't think I have anything quite like this color in my stash. I have something a little deeper when it comes to peach but this I think might be the only color of its kind I have. I used a base coat, two coats of Tart Deco, and a top coat. I highly recommend this -the formula is fantastic!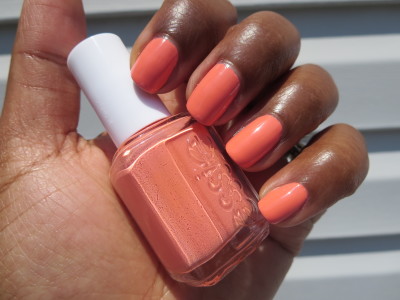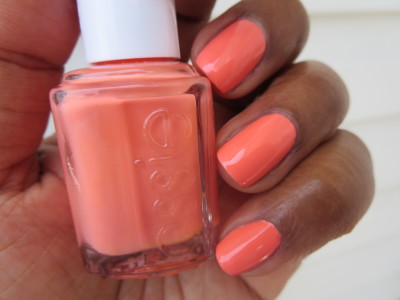 I took pictures in the sun (it is soooo hot outside it's crazy!) and in the shade. I think in the shade you can see the color a little better. If you need a little something peachy check this color out!