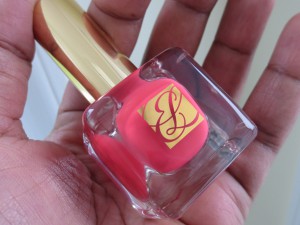 Estee Lauder Hot Spell, $20 at Nordstrom
I love this one! I picked this color up from Estee Lauder's latest collection for purely selfish reasons. I love Lauder polishes and don't indulge often but when I do I make sure they are colors I will use over and over. This is one of those colors.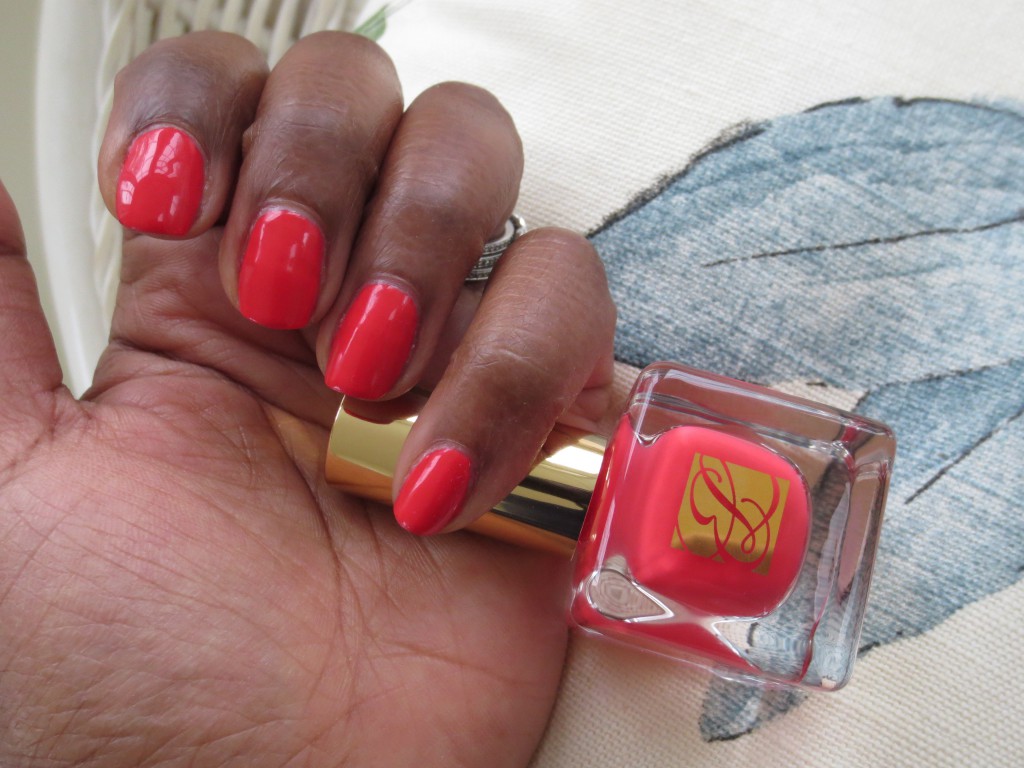 I love corals thats no surprise! But this creamy color is just beyond. It's a great not too thick or too thin polish. I'd say that one coat isn't enough if you are in a hurry though. I used a base coat, two coats of Hot Spell, and a top coat. I love this one! It's still available on the Nordstrom website. The supply may be limited in-store. Check this out if you want a luxury coral polish in your life! I often can get close to a week's wear out of EL polishes especially the cream finish shades like this!