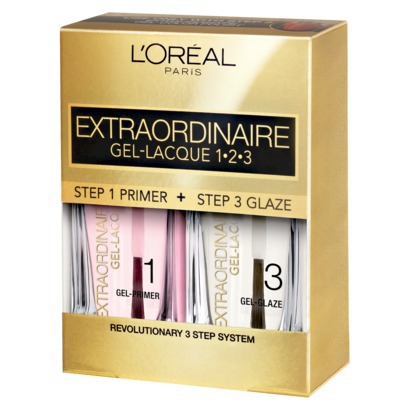 Call me a non-believer but I was very skeptical about this new three step system from L'oreal. I waited till everything was on sale at Walgreens to pick this up. I paid $12.99 for the Gel Kit (step 1&2). The polish Miss Luster-ess was $3.99 instead of $7.99. I showed this set of three bottles in my recent Chopping Block #12 Haul video also. But I thought it might be a good idea to do updates every few days.
Why? Because I am three days into my manicure and I am unbelievably impressed. My nails look like I just painted them!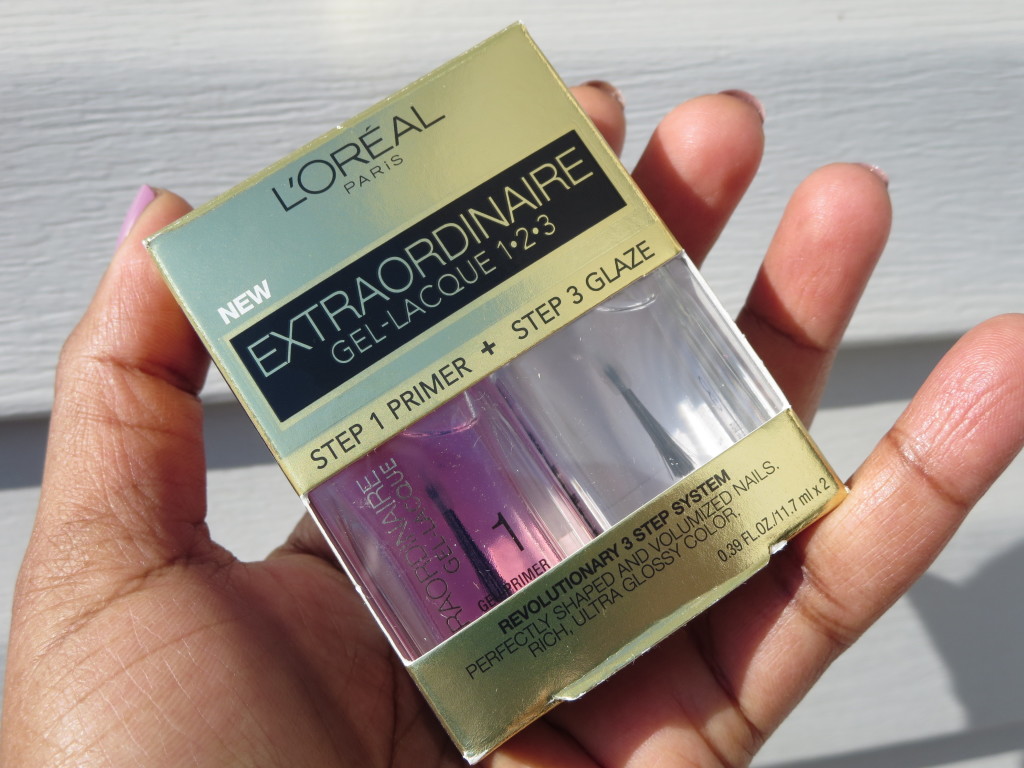 I did my nails early Monday morning. I used one coat of the Step 1 Primer, two coats of Step 2 Miss Luster-ess polish, and the Step 3 Gel Glaze top coat. The Primer dried fast as did the two coats of color and Glaze top coat. The top coat dried in about ten minutes. I mean hard dried. So I was touching my thumb to test out how dry my nails were and there was no give at all. My nails were set after ten minutes!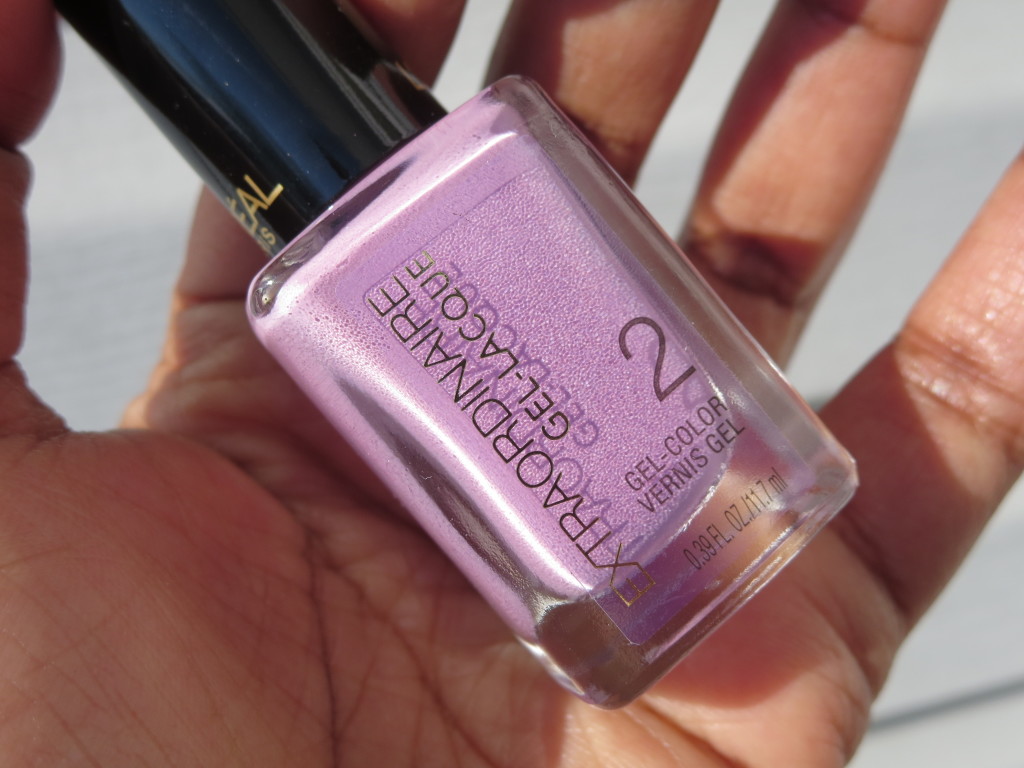 After that I watched some TV and then thirty minutes later I was doing laundry, vacuuming, moping floors, and dusting. Not the smartest move but at the end of all of that there wasn't any wear and tear on my nails. And thats still true today. I haven't had a chip or even any tip wear. Not a change at all in three days!
Take a look at how my nails look today.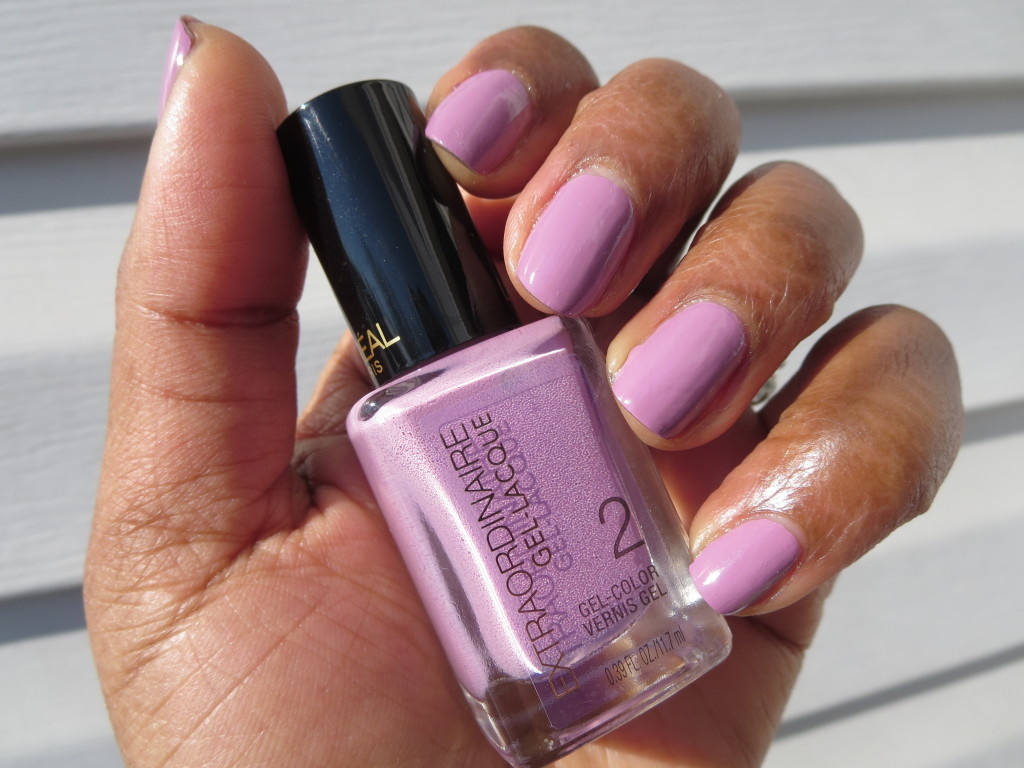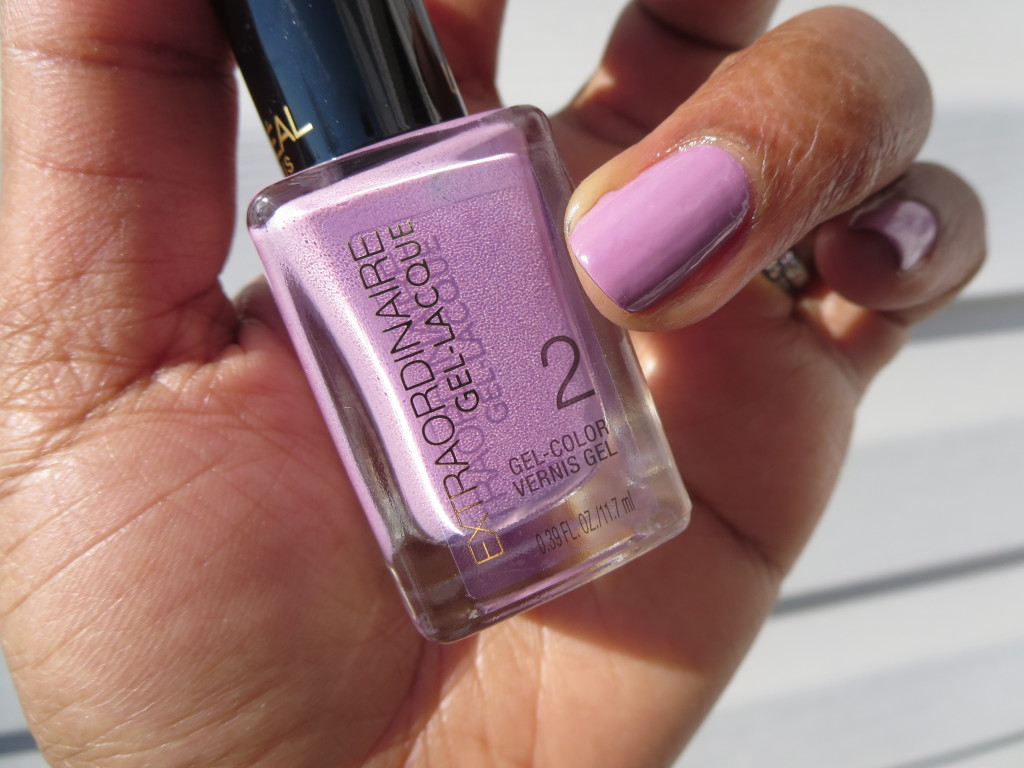 We'll see how my fingers look in another few days. So far I am very happy. I think the top coat glaze is really fantastic so far. It dries fast and doesn't shrink up like Seche Vite does on my nail tips. I type quite a bit on my computer and tip wear is something that most top coats can't protect me from. This one is though. I'll check in with you in a few days. So far so good!