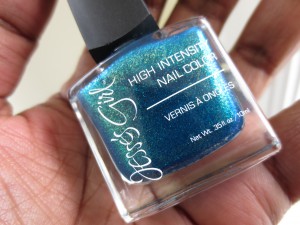 Jesse's Girl Glee, $3 Rite Aid
I love a surprise. This color is from a brand I have never tried before. Jesse's Girl is a brand that I've seen at Rite Aid but never looked at really. I need to check them out from now on because I love Glee! It's High Intensity alright. In a very good way!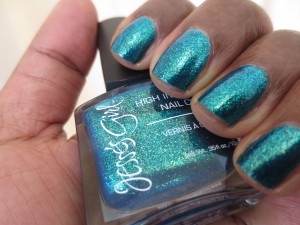 My nails needed a trim down so this is the perfect colorful shade to liven things up! I love how much color is packed into this shade and for $3 I can't get over this eye catching color. Excellent. I have on a base coat, two coats of color, and a top coat. I might have to hit up Rite Aid for a few more colors. They have some High Intensity creme shades that are practically neon. I'm going to have to pick some up!