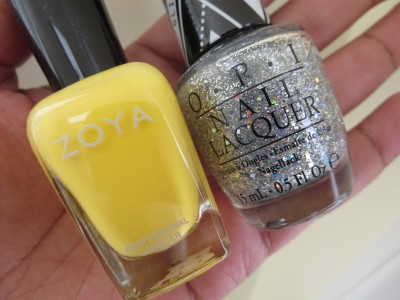 Zoya's Pippa just screams Spring to me. I pull it out every Spring/Summer and it always makes me happy. It's such a bright and beautiful yellow it has to make ya happy right?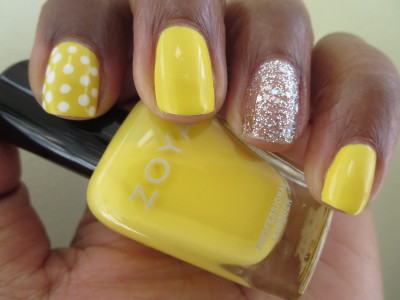 I used a base coat, two coats of Pippa, and a top coat. On my ring finger I used two coats of my favorite new glitter OPI's In True Stefani Fashion. I scored that beautiful glitter at Ulta for half price and I love it! Such a pretty glitter with beautiful multi-color flecks. I also got out my dotting tool and put some fun dots on my other finger over Pippa. I used Sally Hansen's White On.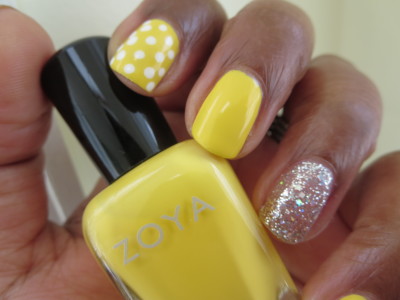 I think this might be a fun and easy manicure for anyone. If you don't have a dotting tool use a bobby pin or toothpick! It's really easy. Remember my Dotty Navy NOTD post? I did all of those dots with a toothpick. Check it out!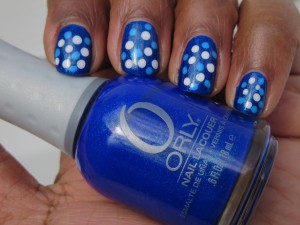 But back to Pippa. Did I mention I love her? One of the best yellow polishes I've ever had.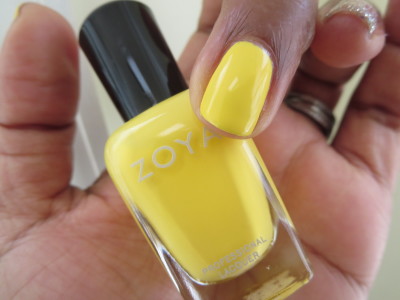 Have a great day!