I found the neatest thing earlier this week. I always check out Salma Hayek's Nuance line of products on every visit to CVS. I really have liked every product that I've tried so far. When I saw this Lip Trio I couldn't wait to try it. This has everything that you need. A lip liner, lipstick, and lip gloss. What a great idea! Everything all in one place.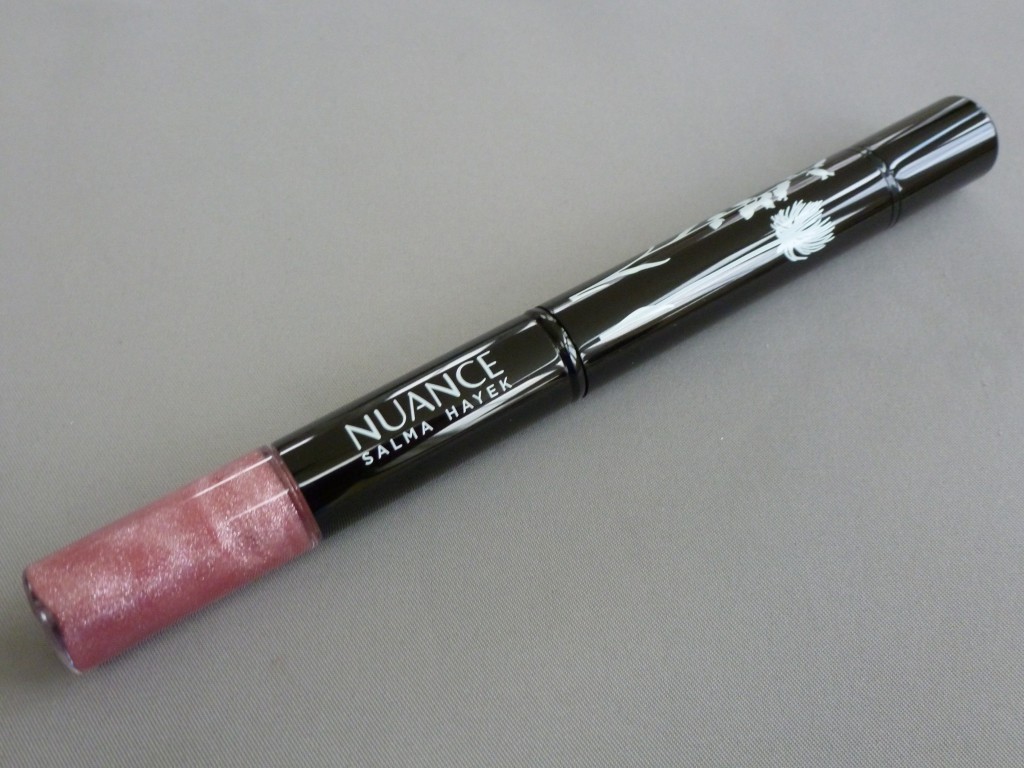 This trio of items really works well together and I love the end result. Perfectly put together and very well moisturized lips. This retails for around $10 so check it out. I know Nuance products are at CVS but I'm not sure if they are anywhere else. Limited Edition is plastered on the packaging for these Lip Trio's but seriously they need to make this all the time. In every color.
I got another one of these called Warm Rose. I'll show you that one soon.
Rated A