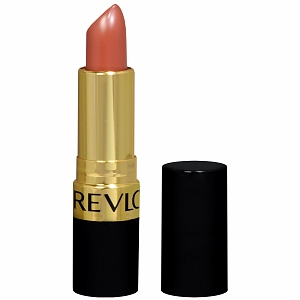 I'm going through a nude phase. For the first time in my makeup life I am obsessed with finding good nude lipsticks. It's been going on for a few weeks and what I have found has made me really happy. I thought I'd share some of my favorites with you in case you are looking for some good nudes to add to your stash.
First up is my favorite from Revlon. It's a beautiful nude called Mink. I heard a lot about this one. Did I mention I have been trolling the internet looking at pics of nudes? It's been exhausting. Anyway this one looked good so I went to Walmart to hunt this lipstick down. It was only $4.97! Helllo…..then I put it on. It's good. It's very good y'all.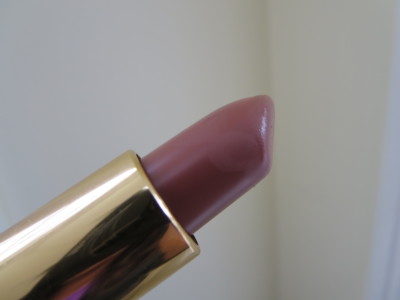 I used one of my favorite brown lip liners from Milani called Cocomo to line my lips and make the transition work. I love this cool combo take a look! I'm having a wild hair day. Excuse that…
Gorgeous if I do say so myself and it doesn't hurt that this lipstick was just shy of $5. Cocomo liner from Milani is a serious favorite of mine and it's around $3 depending on where you pick it up. It's one of their Easy Liners that is retractable so I don't have to sharpen it. For an added shine boost I've added gloss to this combo as well and then it's really bad arse!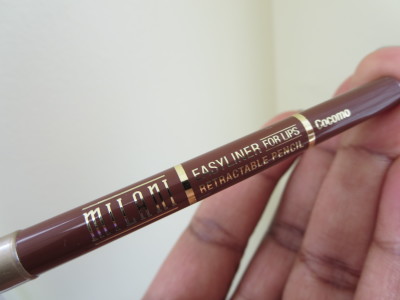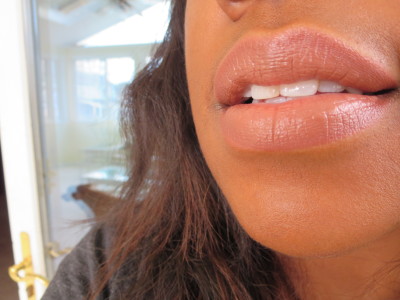 Check out Mink lipstick at your favorite drugstore. I took a look at a few other stores and it seems to only be in stores with really large Revlon lipstick displays. Let me know if you have checked this one out and name your favorite nudes! I've got quite a few more to show you from the drugstore, Mac, and maybe even a high end one!