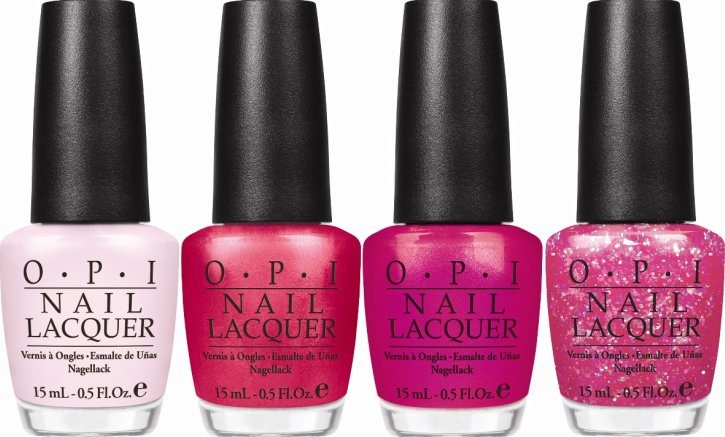 How beautiful is OPI's Summer 2011 collection? I love it! Here's a quick description of each color as pictured above.
Play the Peonies-We'd put our money on this lovely soft pink
Come to Poppy-Surrender to shine with this shimmering coral pink
Be a Dahlia Won't You-Give the gift of fabulous fuchsia-to yourself
I Lily Love You-Fall head over heels with this light pink sparkle
I think I'm in love with all these stems:) These new beautiful shades are going to be available in June!