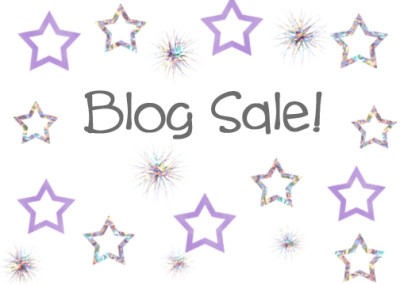 This is gonna be a big one! It's for buyers in the US & Canada only.
I have had so many issues in the past with international shipping. Some buyers wanted me to pay the extra shipping charges (example they Paypal'd me $16 for shipping & after checking I found out the shipping was $25 to their country) and some other complicated stuff. I've lost a lot of $$ in the past because of shipping and since I feel the prices I charge are fair I am just unwilling to lose money anymore. I have to raise the Canadian shipping costs also this time around unfortunately. During the last blog sale the actual  shipping charges were a lot higher than what I charged buyers.
But for the sale there will be lots of limited edition Maybelline Color Tattoos (12),  L'oreal Infallibles (8), and also lots of Mac stuff (lipsticks, glosses, paint pots, MSF's) so I hope you'll stop buy. Here's a picture…and this isn't even all of it!
I think we will do it on Sunday, August 31st! I'll get back to you soon on a firm date for the sale:) I have to check on a few things before I finalize the date. I have to make sure Dollar Tree has enough shipping materials (bubble envelopes, bubble wrap, & tape) for me and stuff.
I'll let you know here real soon! I will put the blog sale rules/shipping info up along with the actual date of the sale. That way if you come to the sale you know whats up and can just start putting your email to me together. I often get 50 emails in the first 5-10 minutes so be patient with me and hopefully you'll get some gently used stuff from my stash!