QVC 2012 Customer Choice Award Winners 11-Piece Collection, $39 at qvc.com
(Item: A240007)
If you love QVC you have to check them out starting later tonight through tomorrow! It's a full 25 hours of beauty's best products shows. I won't even tell you how much of the stuff that is being featured that I've got and love! All my favorites are going to be on. Like Mally, Philosophy, It Cosmetics, and Perricone! I'll be looking for easy pay offers that will annoy my husband-it's gonna be great!
Check the schedule on qvc.com for the shows you want to see. Here are a few things that caught my eye….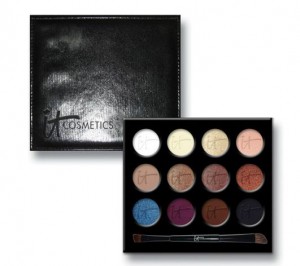 It Cosmetics Luxe High Performance Palette, $34.56-it's on easy pay also! (Item: A315458)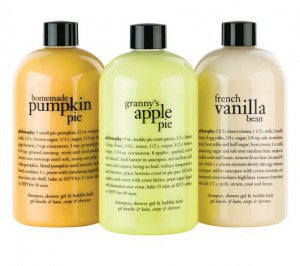 Philosophy Pie A La Mode 3-in-1 Shower Gel 16 oz. Trio, $38.18 (Item: A238967)
Ole Henriksen Pure Truth Youth Activating Oil 1 oz., $45 (Item: A231292)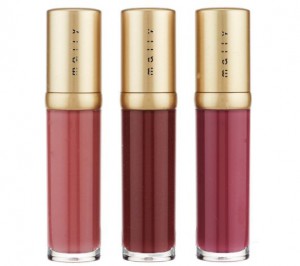 Mally Evercolor Lip Lacquer 3-pc Fall Gloss Collection, $33.12 (Item: A235928)
Take a look at your beauty favorites on QVC or find some new ones! I'll be watching thats for sure. I can't resist!