Rescue Beauty Lounge Catherine & Piu Mosso
Sometimes a mistake can be a good thing. Recently I posted about the Rescue Beauty Lounge half off sale. Since the nail polishes are regularly around $20 I was excited to get some at a discount. But often when everyone is excited by a sale and a website is jammed mistakes happen. I got two shades Catherine and Piu Mosso twice in my order. Instead of returning them I thought I'd pass them on to a winner here that lives in the U.S. that loves deeper polish shades.
I haven't used mine yet but if you'd like to see how pretty these colors are check out these two pics from some of my favorite nail blogs Scrangie and Vampy Varnish.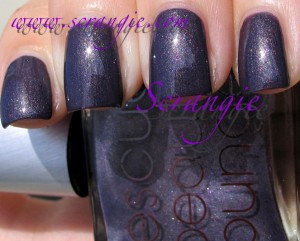 Catherine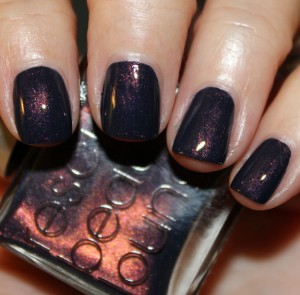 Piu Mosso
If you live in the U.S. please use the Rafflecopter tool below to win these!