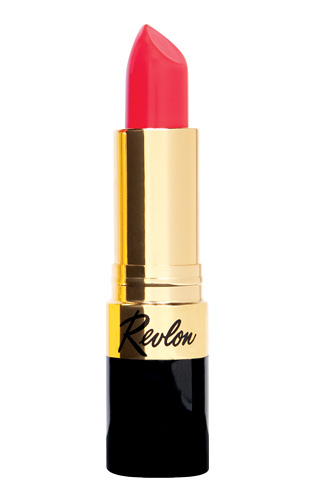 Revlon Fire & Ice Lipstick #720
Some lipsticks are just classics. Fire & Ice has been around for a long while. I picked this shade up a while ago but just started using it in the last month. It's a pretty bright red and like most Revlon lipsticks its a deal for under $10 at the drugstore. I know red isn't everyone's thing but if you want a red that stands the test of time…this might be IT.
If you Google this shade and look at images of ladies wearing it you will see it works for a variety of skin tones. It makes my teeth look whiter (yay!) and works on fair as well as deep skin tones. I paid around $8 for this at CVS and it's a steal. If you are looking for a low cost but wearable red think about this shade and get to the drugstore ASAP!