Here's another Blog Anniversary Giveaway!
So many of you told me that you love Revlon Lip Butters but you can't get the colors you want. And some of you said that Lip Butters aren't available yet where you live. Here are six up for grabs for one lucky winner! I have a post if you'd like to see most of the colors up for grabs on me, click here to see it. All I can tell you is I love them. I reach for one everyday. I use them alone or over lipsticks. They are the best!
I ordered these six Lip Butters from Ulta and they came in individual wrappers so I'd like to keep them nice and sealed for the winner but here is a picture…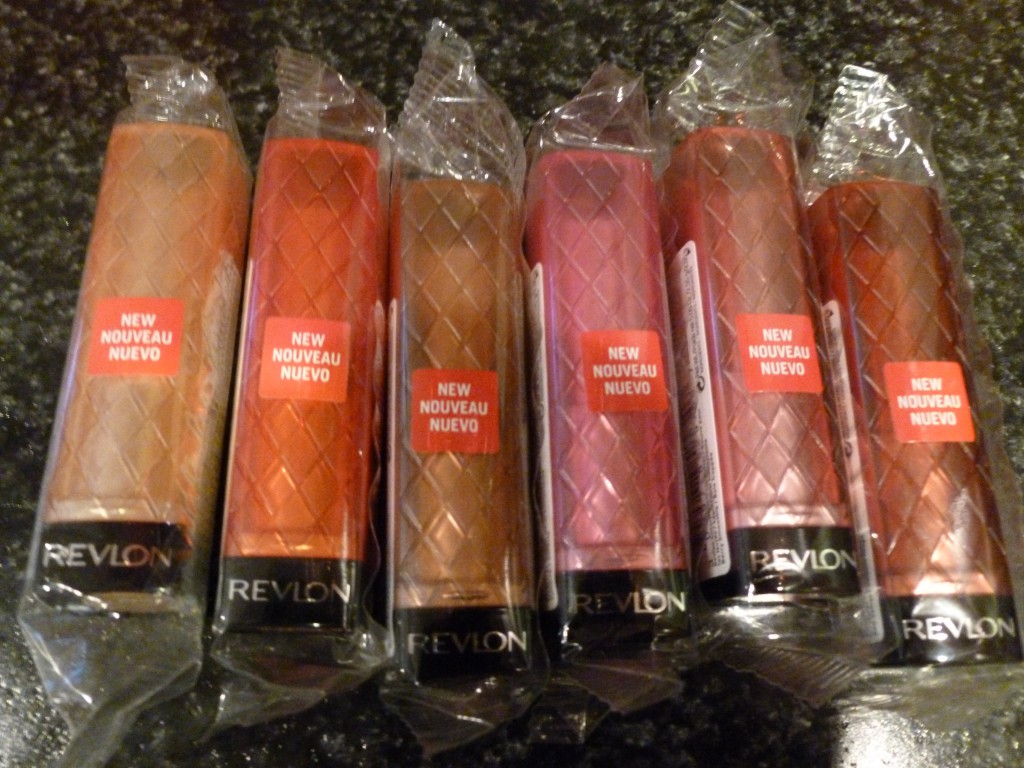 Pictured: Brown Sugar, Candy Apple, Creme Brulee, Berry Smoothie, Lollipop, and Red Velvet.
International entries are welcome. Giveaway ends on the 28th at midnight! Good luck everyone!