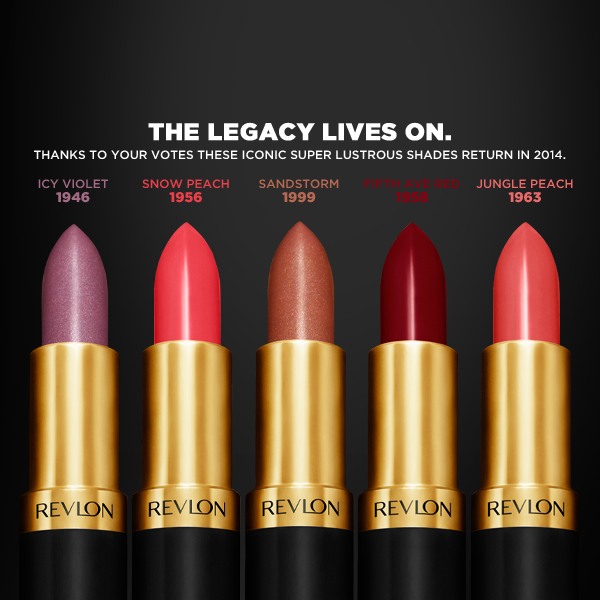 I was excited to hear that Revlon was bringing a few popular lipstick shades back. And of course the first one I wanted was Fifth Ave Red. The idea of a classic red from the 50′s oh yeah…I'm down.
Well the good news is I love the lipstick. The bad news is the display that it was in sucks. I've been checking for these limited edition lipsticks for weeks and when I saw the display I was a little pissed. The display has two of each lipstick! TWO…thats IT. No wonder I couldn't find this. By the time they put the display out they have to fold it up and throw it away in about two or three days because most of the colors are gone I bet. Check this out.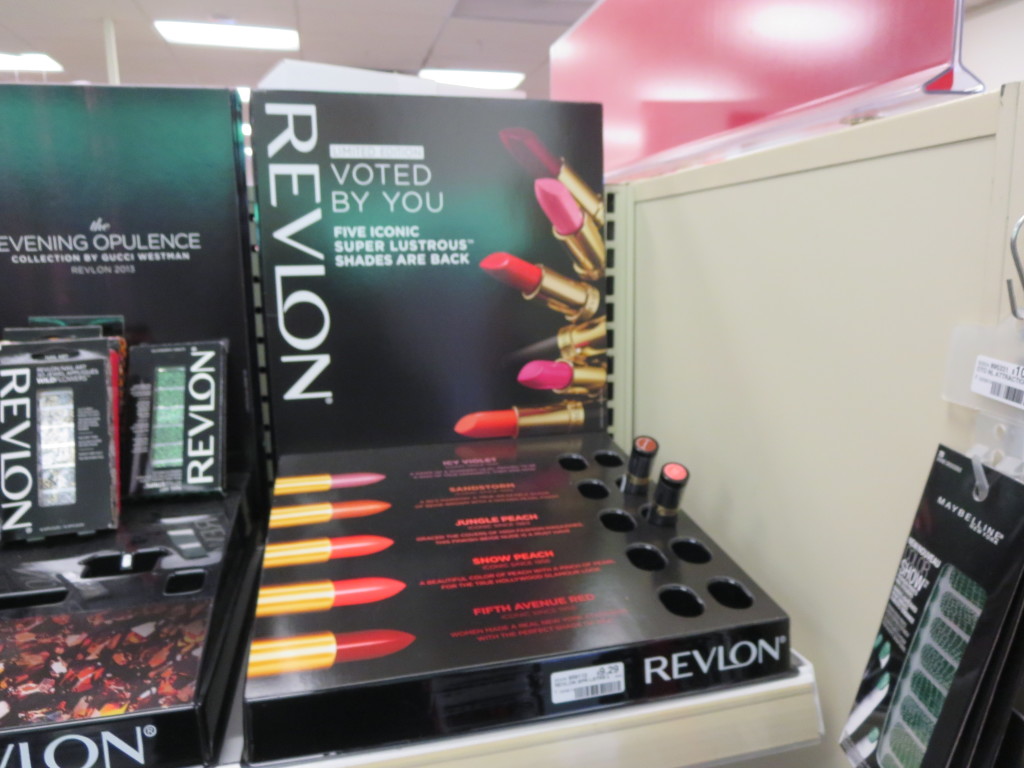 I bet this isn't the only display out there but I wish it had more room for shades. Come on Revlon! Give the people looking for these lipsticks a break. Ugh this just feeds into my dislike for limited edition merchandise as a whole. I could write a book on that.
Ok tantrum over. Let me show you the lipstick. It's amazing!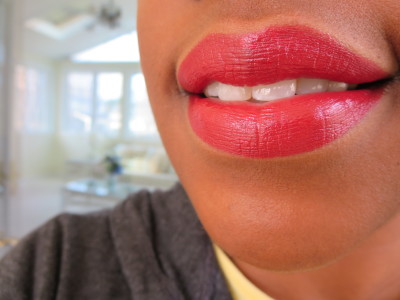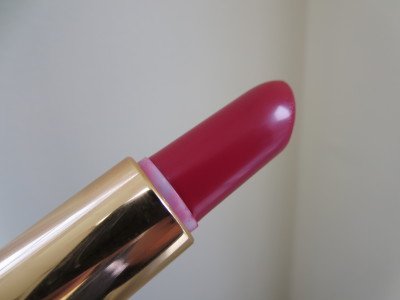 So the moral of this little story is the lipstick is beautiful and I hope you can find it. I picked up one more shade in the display called Icy Violet. These lipsticks were $9.29 each but this week at CVS Revlon is buy one, get one 50% off and I had $11.50 off in bonus bucks rewards. So I left the store very happy at least I got a deal!
Let me know if you have seen these lipsticks where you live yet and especially if you had a different display! I hope yours was bigger ha!