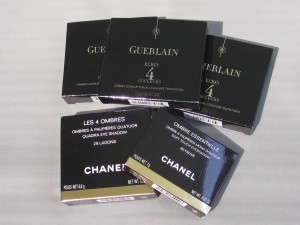 I got a few things in the mail from Saks. I loved my #01 Les Violets Palette from Guerlain so I got three more! And the Chanel Sophisticated Eye collection had a quad and a single eyeshadow color I wanted so here's a quick look at everything.
I'll be doing more detailed reviews on this stuff after testing it out, so there is more to come.
There are nine palettes in the collection and the additional ones that I picked up are really pretty.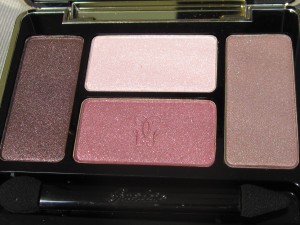 Guerlain #04 Les Bois De Rose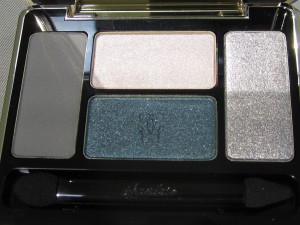 Guerlain #05 Les Gris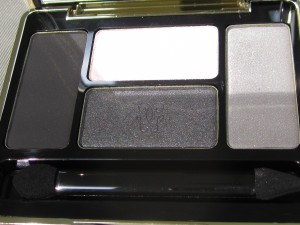 Guerlain #09 Les Noirs
Chanel Lagons #29 Quad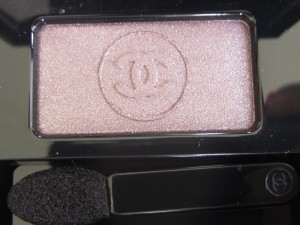 Chanel Fauve #90 Eyeshadow