A new palette is out from Sigma and its a collaboration from several YouTube beauty gurus. I saw the palette on Tiffany D's chanel and ordered it immediately. I haven't had a chance to use this palette yet but so many people asked me for some swatches so I wanted to put some up.
Please excuse the cut on my swatching hand and also remember you can click on any pic to see it supersized!
Here's a look and some quick swatches!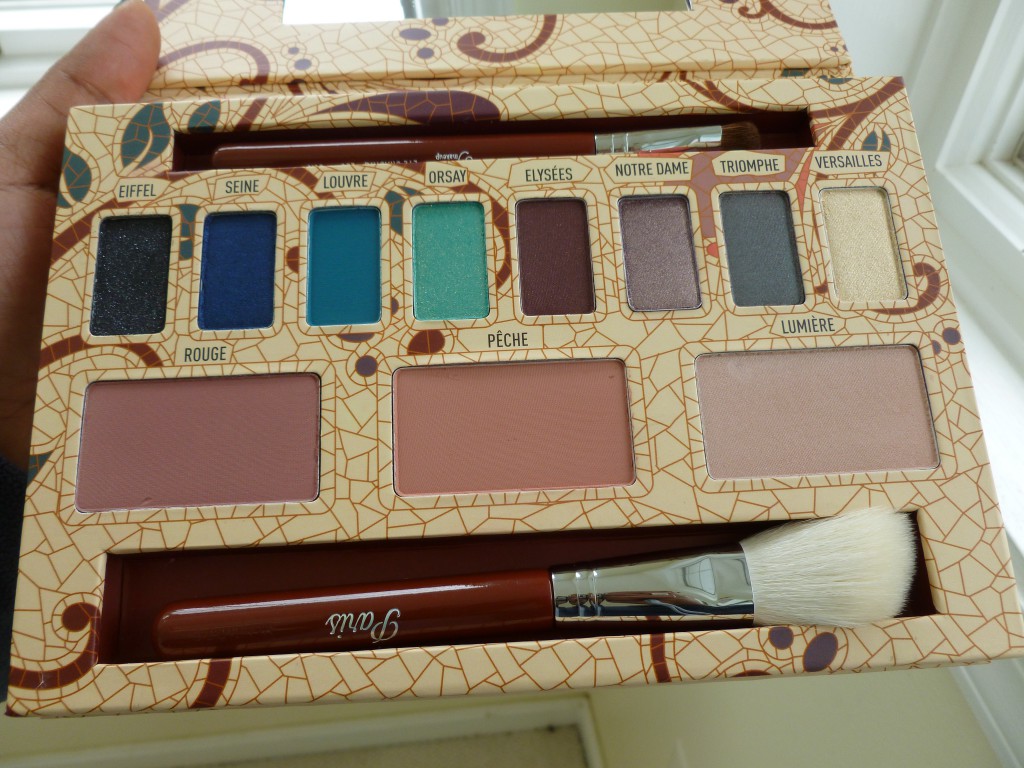 Rouge, Peche, and Lumiere (swatched top to bottom)
The palette retails for $59 but you can get $10 off like I did using a code. Check Tiffany D's post here for details.