Last summer I made a discovery. The best deals ever come from special stores that are all over the U.S. called CCO's. A little background in case you're not familiar…
Cosmetic Company Outlets have Estee Lauder owned brands at 30% off the regular price. Included in Estee Lauder owned brands are some makeup favorites like Mac, Origins, Bobbi Brown, and Clinique. If you want to check if there is a CCO in your state use this link: mallseeker.com/cosmeticscompanystore.aspx . Hopefully there is one near you!
I have two CCO's near me and I visit every other month or so because they have new goodies all the time. This time they had all the leftover Christmas stock from the holiday collections like Mac's Tartan Tale and some things from Mac's Venomous Villains collection.
I got some Estee Lauder Double Wear Light recently, but I got the wrong shade. This time I picked up Intensity 5.0. I am usually a Mac NW45 for reference and this seems to be a much better match for me.
Regular price $34, CCO price $24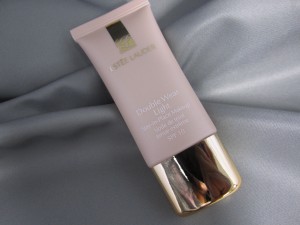 I got an Estee Lauder 5-color eyeshadow palette over the holidays, #02 Surreal Violet. It is so beautiful. So when I saw #03 Extravagant Gold at the CCO, I grabbed it!
Regular Price $42, CCO Price $29.50
Last but not least, I love Mac Lip Gelee's. They are so full of glittery goodness! This one is called Shift to Pink.
Regular Price $14.50, CCO Price $10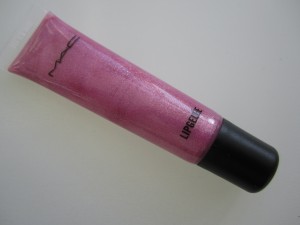 I am hoping that at some point one of my CCO's will have some Mac Peacocky Collection eyeshadow. I got quite a few of them when they came out. I'd like to add more of them to my collection. I'll be sharing my CCO haul's in the future. The deals are amazing!
Disclosure: I purchased all these items myself!