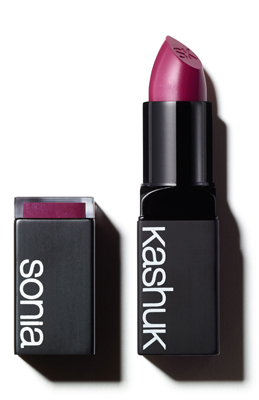 For about $10 you can get a pretty easy to wear moisturizing purple shade from Sonia Kashuk. I reviewed the shade Red Orange at the end of last year and Violetta is just as good! I know there are a few purple lovers out there. This shade isn't too purple but just enough to get you going I think. It gets me going thats for sure!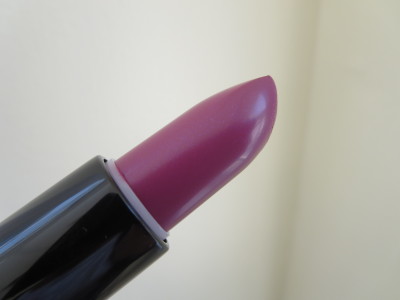 I love that there isn't a taste or scent with these Satin Luxe Lip Colors. The pigmentation is on point and the moisture level is right up there with a lip butter. It's smooth and creamy. But the formula is very light so it's not thick at all. And it looks kinda gorgeous if I do say so myself!
See it's not too purple but just purple enough!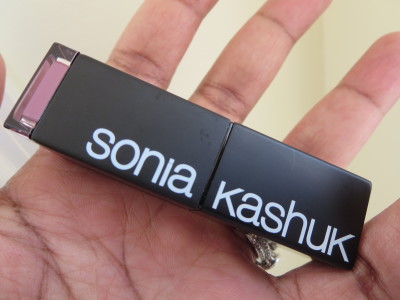 The lip color lasts well through the day but I do have to touch up after meals so it doesn't have extraordinary staying power.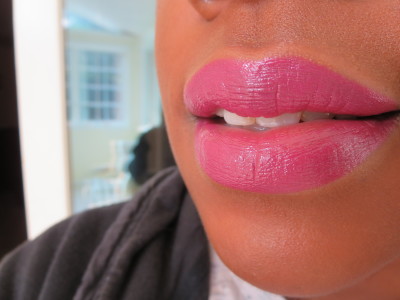 Check this shade and the other pretty colors available from Sonia Kashuk at Target. I highly recommend them.