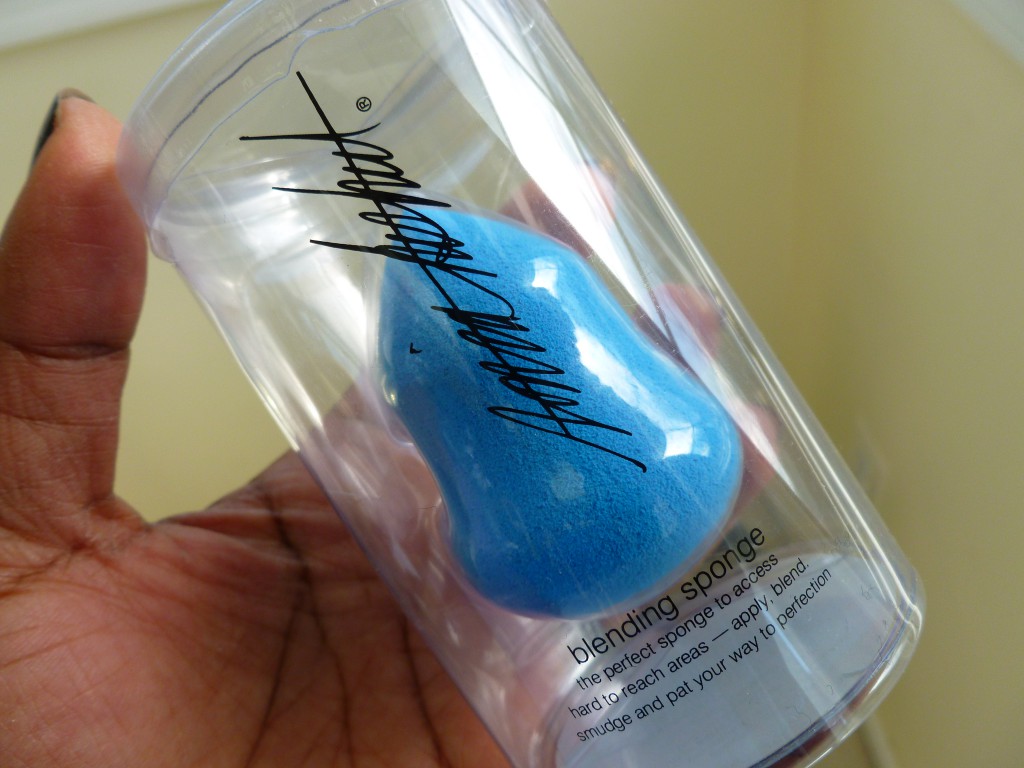 I am in love with this thing! I have been using it non stop since I got it. I picked up another one at Target for one lucky winner…check out the rules below if you'd like to win one of these cool makeup sponges for yourself!
Giveaway ends on February 28th at midnight.
Rules:
1- Comment/Leave a Reply on this post ONCE and let me know your favorite way to apply foundation or tinted moisturizer. Do you use a specific makeup brush, your fingers, or do you already use a Beautyblender or sponge?
Make sure you leave the best email address to reach you at in the Mail: Will not be published/required area. Ok? Only I can see your email address if you put it in that area.
2- One entry per person, international readers welcome. I have to mail this to you, only enter if that's ok!
I'll contact the winner on by email!
*I approve comments manually so if you don't see your entry right away that's why!