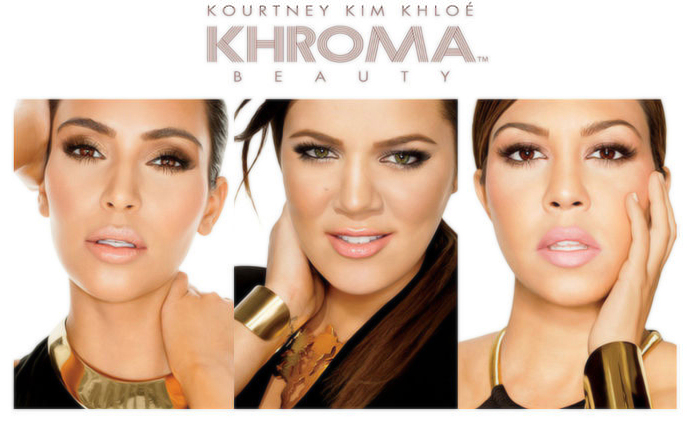 The Kardashian beauty product line has hit the shelves of the Ulta and Kmart near me. I've seen some products at the store (no purchases yet) and YouTube videos and I'm on the fence about trying this brand. What are you thinking? Yay or Nay? I feel like there are a few important things to consider here before you jump in and feed the Kardashian machine.
Let me tell you about a few…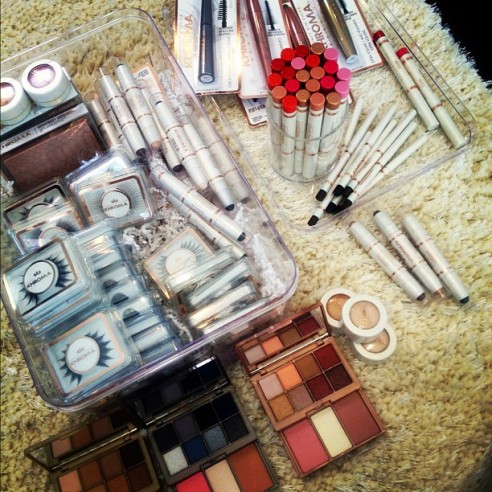 -price point (products are from $8-$20)
-quality
-wearability
I think the price point isn't bad. The things I'm most concerned about are quality and wearability. From what I've seen (YouTube's emilynoel83 did an amazing video) these products are of the hit or miss variety. The shadows aren't bad but the question I always ask when eyeshadows aren't perfect is if Wet N Wild can churn out amazing shadows what is ANY OTHER COMPANY OUT THERE'S EXCUSE? Nothing at all against Wet N Wild but they are the turn around story of the decade when it comes to changing the brand image and putting out $5 palettes that everyone wants, has, or raves about.
So when people talk about the Khroma eyeliners being dry and the shadow pigmentation being powdery or off I get a little cautious.
Have you tried anything from the Khroma line yet? Please share your opinions with us. I think the false lashes are the most interesting thing. If you haven't tried anything yet from what you've read, watched, or seen at the store will you?
Yay or nay?