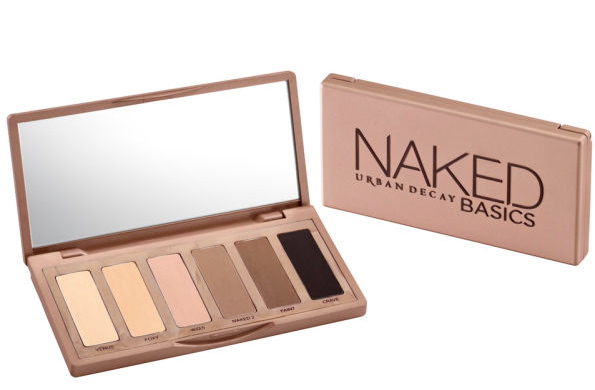 Urban Decay Naked Basics Palette ($27)
Have you seen the latest from Urban Decay? It's a smaller palette full of matte shades. I've taken a look at a number of reviews from Temptalia and Makeup and Beauty Blog to name a few but I still wonder if this is for me.
I really love matte shadows. I'm a fool for them but I love matte colors mostly and these are neutrals. I have an Inglot Power of Matte palette that I live for. It's got every color I could ever want to use in matte form but no neutrals. So basically I'm torn. I have both the Naked and Naked 2 palettes and I don't think this is needed if you have both. Am I wrong? What do you think? Will you be snapping this up from Ulta, Sephora, or Urban Decays website on the 29th? Or is it a pass for you?
Let me know:)