Victoria Secret Holiday Makeup Kit (ZG-289-805, $55)
Have you purchased anything from Victoria Secret's Makeup line? I haven't gotten many things. Just a lipstick, gloss, and kohl eyeliner. I was happy with them but haven't bought anything in the last year or so. They always get me with the advertising and the thing that I guess holds me back is the shimmer. There seems to be a lot of it when it comes to palettes. I love looking at shimmery palettes but buying them is another story. I blame this on my lust for matte eyeshadow. Yeah I said it. LUST.
Not everything is full of shimmer on the VS website. And sometimes the price is just right! I'm very tempted.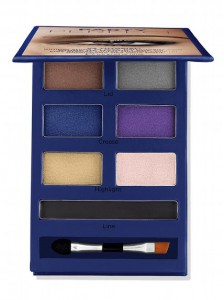 Party-Perfect Eye Kit, $15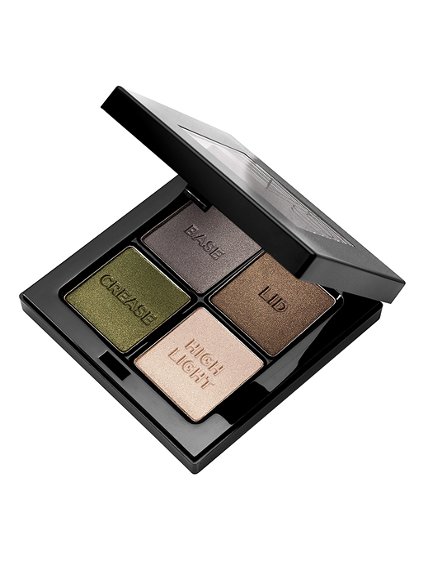 Sultry Eye Shadow Quad, $18
I'd love to know if you have purchased anything from Victoria Secret makeup wise and what you'd recommend. And if you have any experience with the shadows let me know if the shimmer is something I shouldn't be afraid of. I am afraid I'm misjudging this brand based on well NOTHING. I'd love to hear about your experiences.