Chanel got me warmed up for Spring. But these are the things that I must see from the collections that are coming out for us soon….
Ultra Violet, Untitled Black, Metallic Silver, Electric Blue, and Pink Graffiti
Guerlain Meteorites Cruel Gardenia
Nars Diamond Life Nail Polish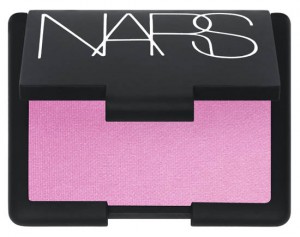 Nars Gaiety Blush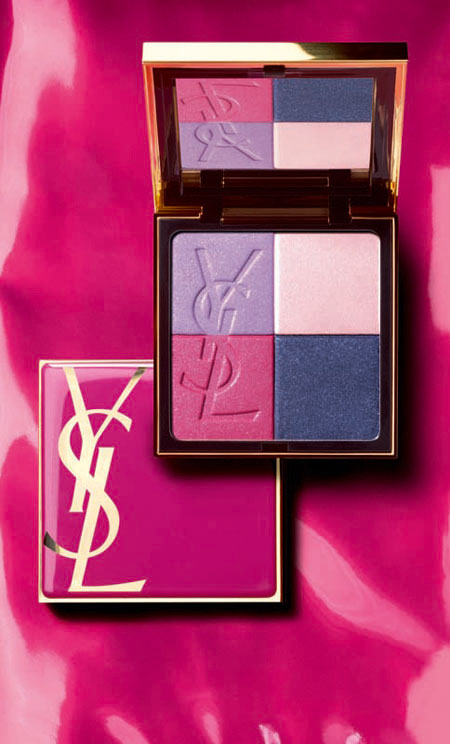 Vinyl Candy Palette
I can't wait to see all of these things in person at the makeup counter!