Since this is my 4th installment I am just going to say again that I'm not trying to make fun of anyone. But I am in awe of the magic of makeup. Whether its discoloration, blotchy skin, or less than defined features the following celebs really use makeup to their benefit just like we do!
These ladies look fresh-faced and not bad at all without makeup but hey a little cosmetic intervention makes me happy and I don't have strangers taking my picture all the time.
Courtney Cox
Giselle Bundchen (I honestly can't wait to hear what she has to say next….)
Halle Berry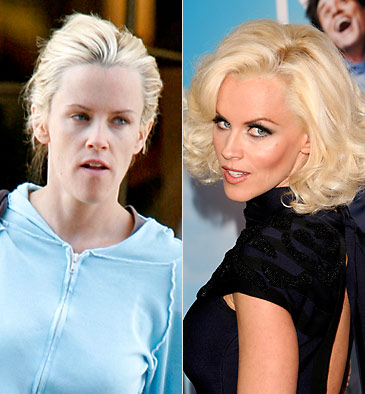 Jenny Mccarthy
Kimora Lee
Tyra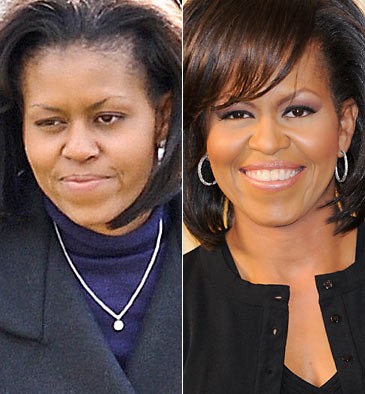 Michelle Obama
Make sure you check out Stars Without Makeup, Stars Without Makeup 2, and Stars Without Makeup 3!