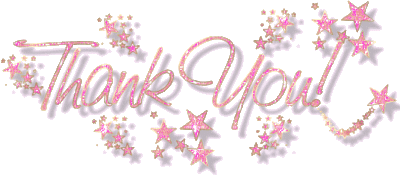 The blog sale page is up! I put it up two days ago and I think it's working well.
Thank you all for commenting on my post last week asking about which you'd prefer a mini blog sale or a page on here that I can use to put up any items that I'm not showing enough love that you might like. I am doing some serious cleaning up and organizing when I have time. So there might be more stuff added every few days. I'm cleaning up a few drawers at a time here and there. I'm working on being better at letting stuff go:)
I've just added the blog sale page to the "About" tab at the top of the blog. Thanks again for all your kind comments and suggestions!