Do you have your eye on anything special for July? I do. I thought I'd show you the things I need to buy sight unseen. A lot of times my list of things is longer because it's filled with things I want to swatch first. But here are the things that I'm ready to rumble with ASAP!
I will show you my picks for July and let me know yours! I'd love to know what you are looking forward to checking out!
Lorac Pro Palette-$42 at Sephora.com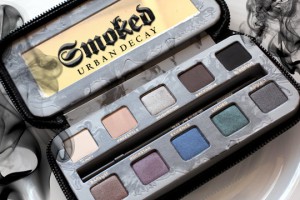 Urban Decay Smoked Palette-$49 at Urbandecay.com (coming soon)
Check out Makeup and Beauty Blog pics and swatches here!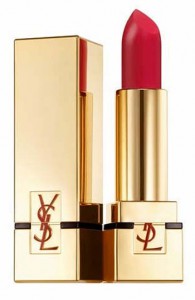 YSL Rouge Pur Couture The Mats-$32 Rouge Rock at Nordstrom.com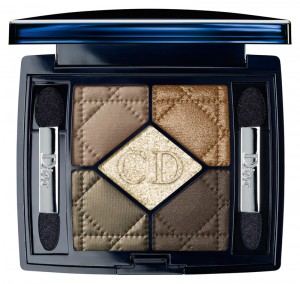 Dior Golden Savannah Palette-$59 at Nordstrom.com