I had so much fun at the Dior event that I went to last week at Neiman's. I learned a lot of great things from Vincent Lee. He is Dior's National Makeup Artist. Vincent's got a great personality and I loved how he stressed the importance of using the right skin care products. Dior's L'Or De Vie skin care line has come out and it looks amazing. I hope to get some samples and try it out myself at some point.
The thing that I picked up from the event that I'm most excited about is the Diorshow Maximizer. I'm such a chicken that I haven't tried any lash thickening/lengthening products on the market because I'm afraid of the side effects I've heard about. But I do want thicker lashes. This lash serum seems right up my alley. I can use it before I put on mascara and also on clean lashes at night before bed. The formula is supposed to condition, curl, and thicken lashes. I'm going to be using this 24/7 from here on out. I'll let you know what happens.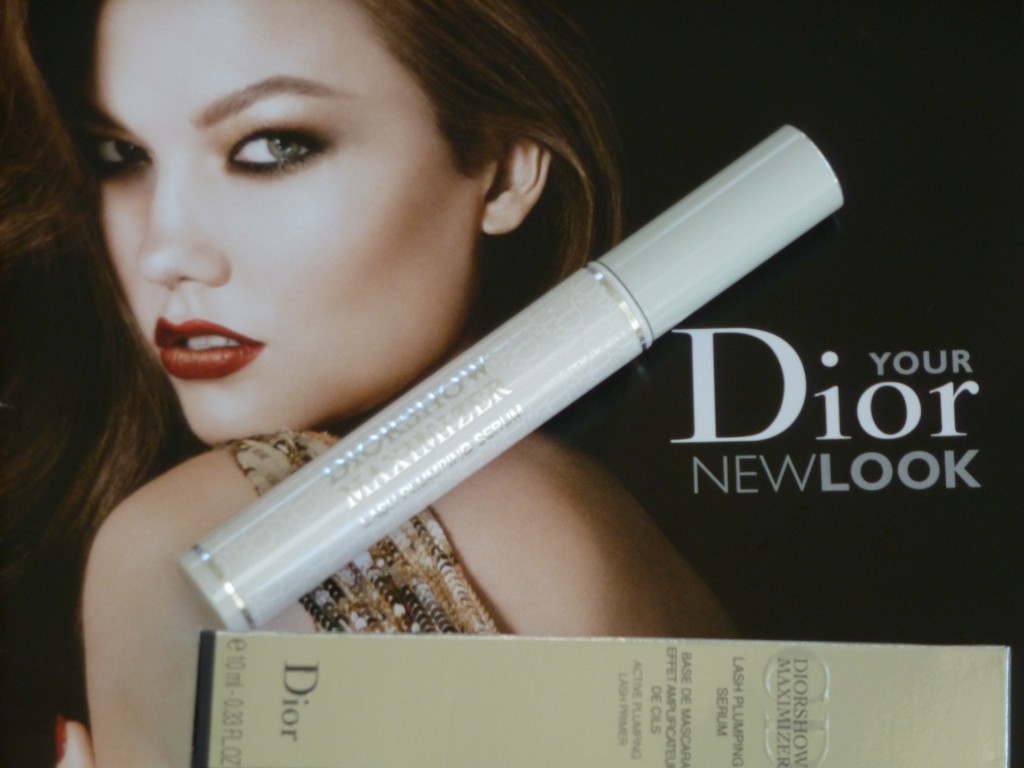 Diorshow Maximizer retails for $28 a tube. Here is a close up of the wand.