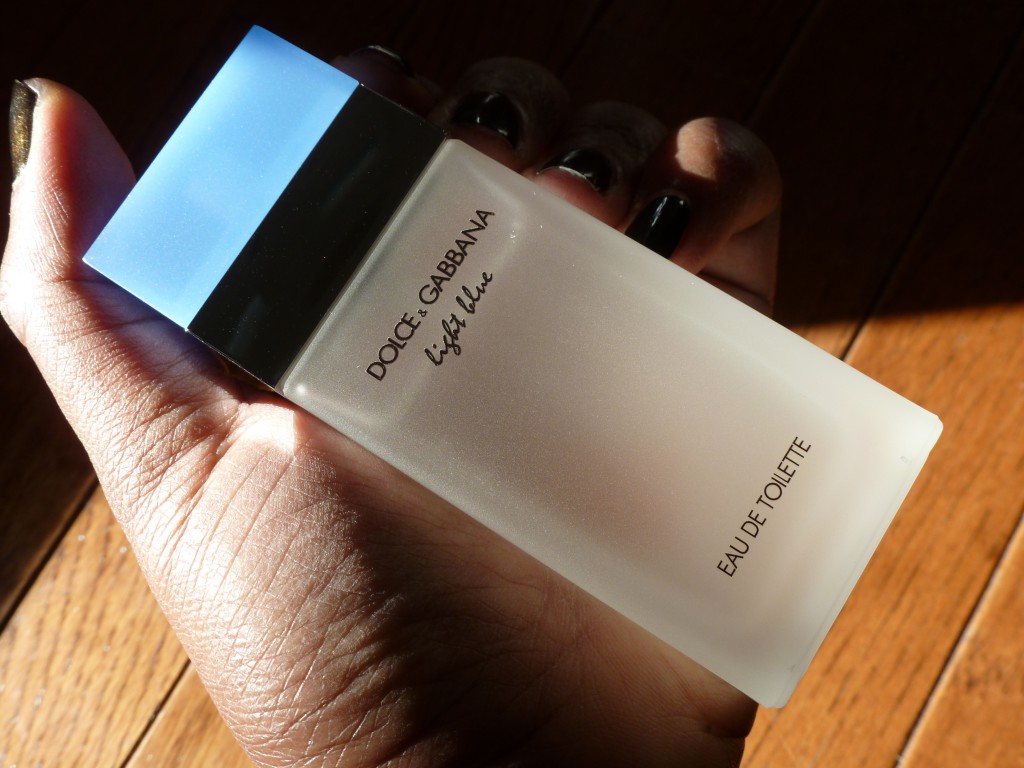 I've been wanting to get this for a while. This has been out for years and I never smelled it until several weeks ago. I have been thinking about getting it since the first sniff! I love clean fresh scents mixed with flowers so I picked up a small bottle of this. Here is a good description of this scent from the Sephora website.
A stunning perfume, overwhelming and irresistible like the joy of living. Surprising and colored: the liveliness of Sicilian citron, the happiness of Granny Smith apple, the spontaneity of bluebells. Feminine and resolute: the intensity of jasmine, the freshness of bamboo, the charm of white rose. Deep and true: the character of cedarwood, the fullness of amber, the embrace of musk.
Notes:
Sicilian Citron, Bluebell, Granny Smith Apple, Jasmine Sambac, Bamboo, White Rose, Cedarwood, Amber, Musk.
I got the .84 oz bottle for $47, I like to get the smallest size I can since I like to use different scents each day. If I get a 1 oz. or so bottle then I can use the bottle up before it goes bad. There is nothing worse than a scent you love going bad because it didn't get used in time!