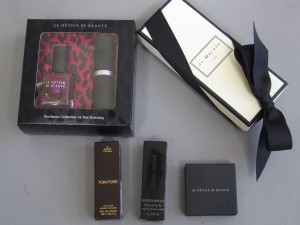 Some new things I've been wanting to get were at Neiman's, a haul was in order!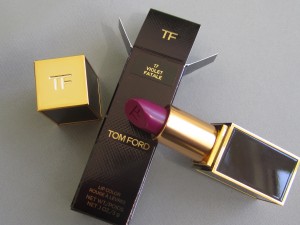 Tom Ford Violet Fatale #17 Lipstick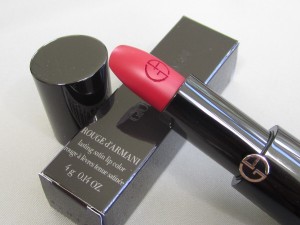 Giorgio Armani #406 Rouge d'Armani
Le Metier De Beaute Corinthian Eyeshadow
(finally it's in stock!)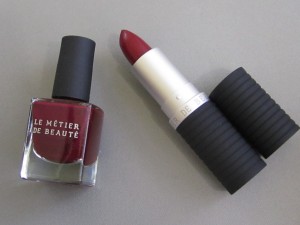 Le Metier De Beaute Bordeaux Set (1 of the 3 available)
Gypsy Rose Me Nailpolish & Red My Lips Lipstick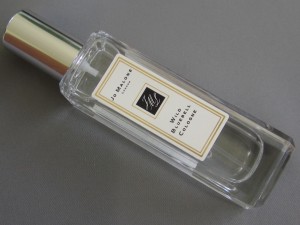 Jo Malone Wild Bluebell Cologne
I'll be showing you these goodies in detail soon. I am going to be testing out and swatching these for you as quick as I can!