I'll have more details and posts about these products in more detail later. I just wanted to show you some pics for now!
Estee Lauder Pure Color Eyeshadows
Cyber Lilac and Cyber Green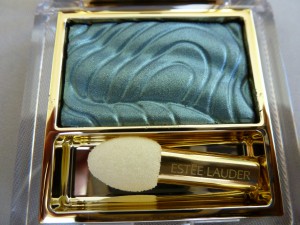 Cyber Teal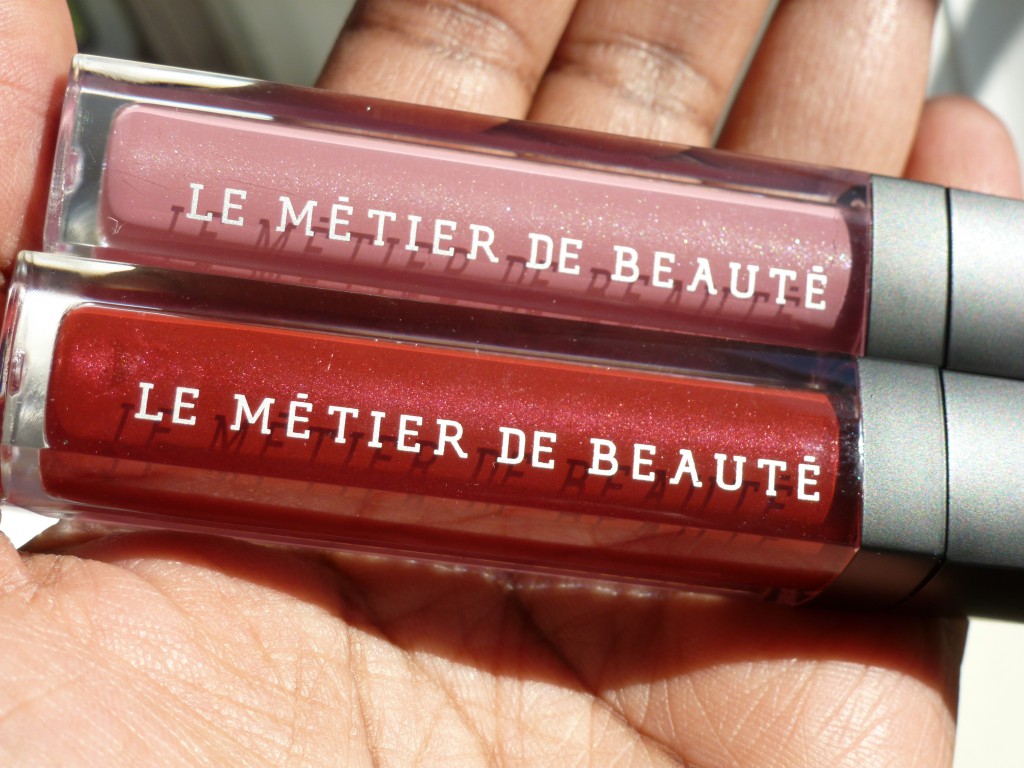 Le Metier De Beaute Purple Haze (top) and In the Know Bordeaux Lip Gloss
Armani Madreperla Eye Palette #2 and Eyes To Kill #1 Eyeshadow Trio
and a Designer Lift Foundation sample in shade 11.5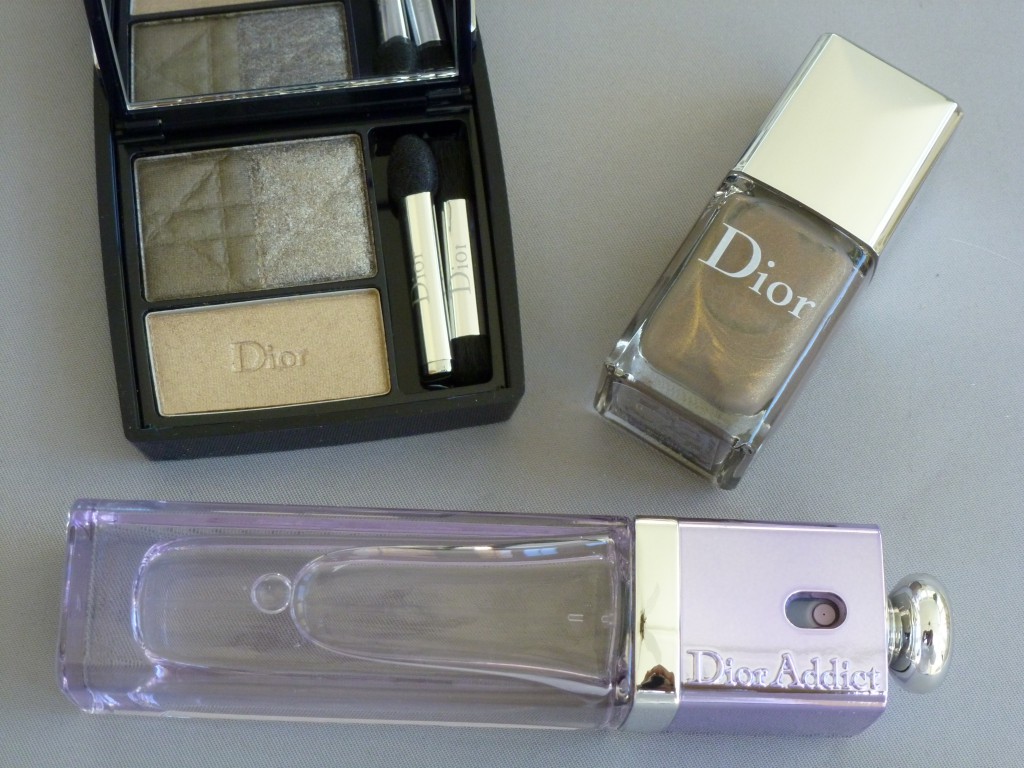 Dior Smoky Khaki Palette, Exquis Nail Polish, and Dior Addict to Life Perfume
Tim Gunn is at my local mall so I'll see if I can catch a peak at him, have a great Saturday!