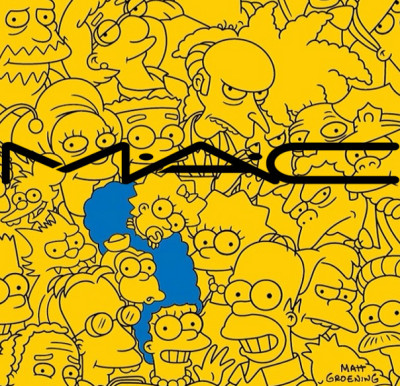 I really just wanted a few lip glosses from the recently released Mac The Simpson's Collection. I wasn't into the blushes or eyeshadow palettes but the glosses did catch my eye! There are four in all and I was able to pick up all three of the ones that I wanted so I thought I'd show them to you!
First up Grand Pumpkin! It's described as a bright creamy orange.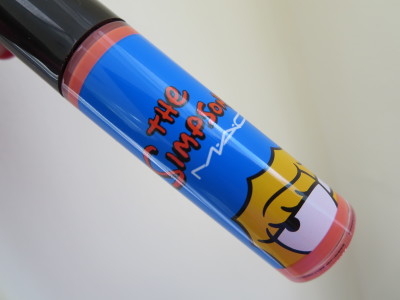 And next Red Blazer! It's a bright fuchsia so you know I was all over this one!
And last but not least Itchy & Scratchy & Sexy! It's an electric blue violet and I have one word for ya…WOWZA!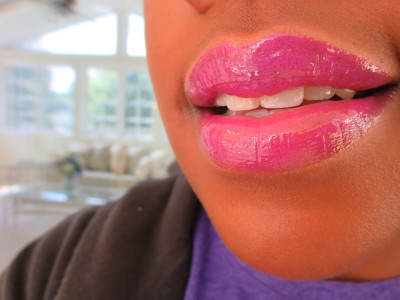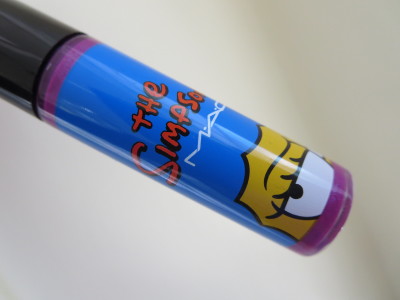 These glosses have the traditional Mac Lipglass scent and there is no taste. Many think that Mac Lipglasses are sticky and I agree but after all these years using them I'm used to it! Mac Lipglasses last on me for about 4-5 hrs and they do tend to get all over my coffee/tea cups but the color stays on well since they are so sticky.
These sold out quickly on the Mac website but got to stores on September 4th. They are still out there so I know a lot of people that are hunting them down. They retail for $16.50 each so good luck, I think the shades are really pretty and I'm glad that I was able to get my hands on them.