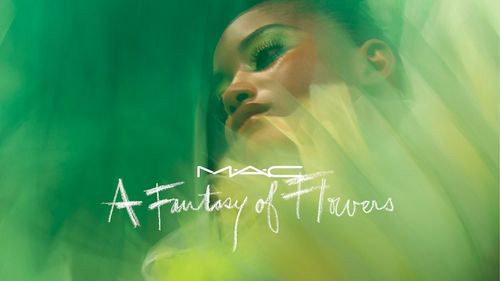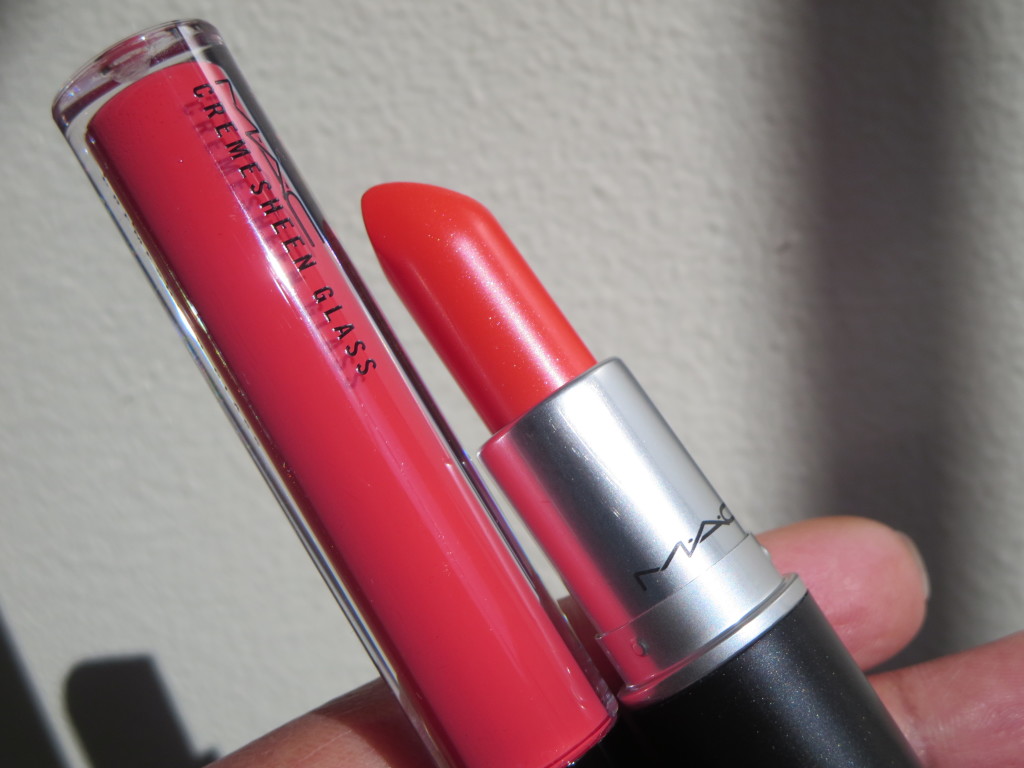 I put this cute lip combo on today and had to show it to you! The shades are from Mac's A Fantasy of Flowers Collection. Dreaming Dahlia is a lustre finish lipstick. I tend to be wary of luster finish lipsticks from Mac. They don't generally deposit enough color on my lips but with gloss…in this case Star Quality well things are looking good! Very good!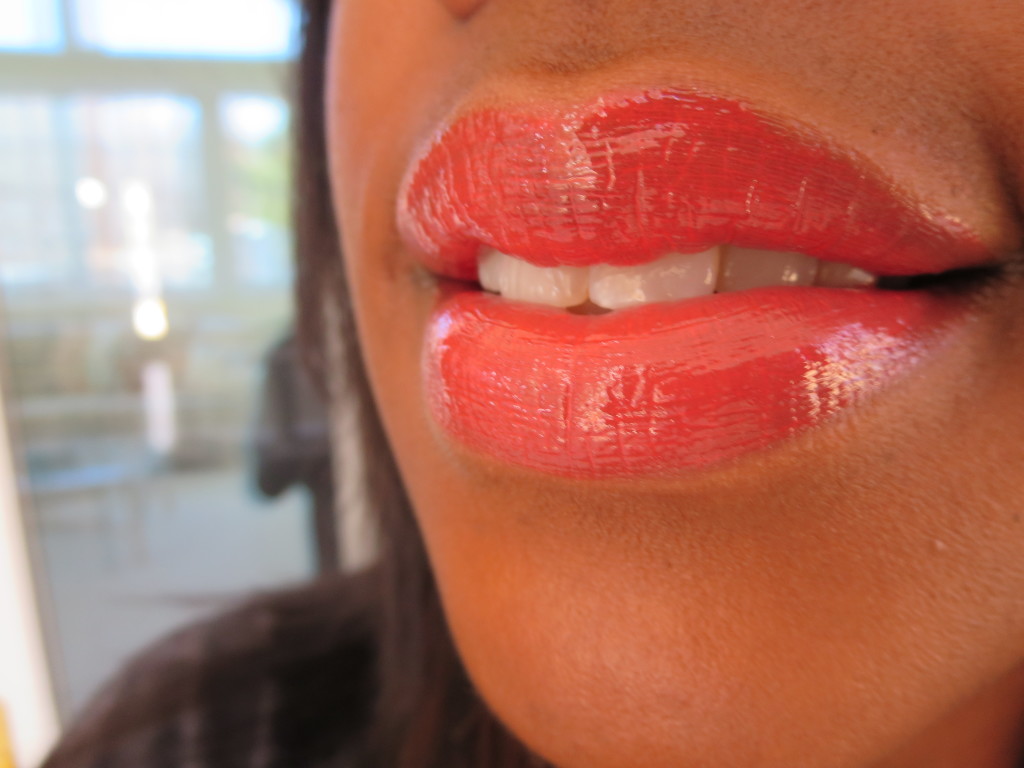 I love a nice coral-ish lip! This is like a little Spring on my lips. Nice. Star Quality Cremesheen Glass is really the "star" of this combo. It's so darn pigmented that it really pumps up the light base of coral color that Dreaming Dahlia deposits. Star Quality is more of an orange coral where as Dreaming Dahlia is a touch on the red side.
Regardless I love this combo! Both shades are still available online and it might still be at your local Mac store. The lipstick is $16 and the gloss is $20. Check it-if you are really into pigmentation just get the gloss!