Any of you out there think your a bit of a Devil Girl? Me too!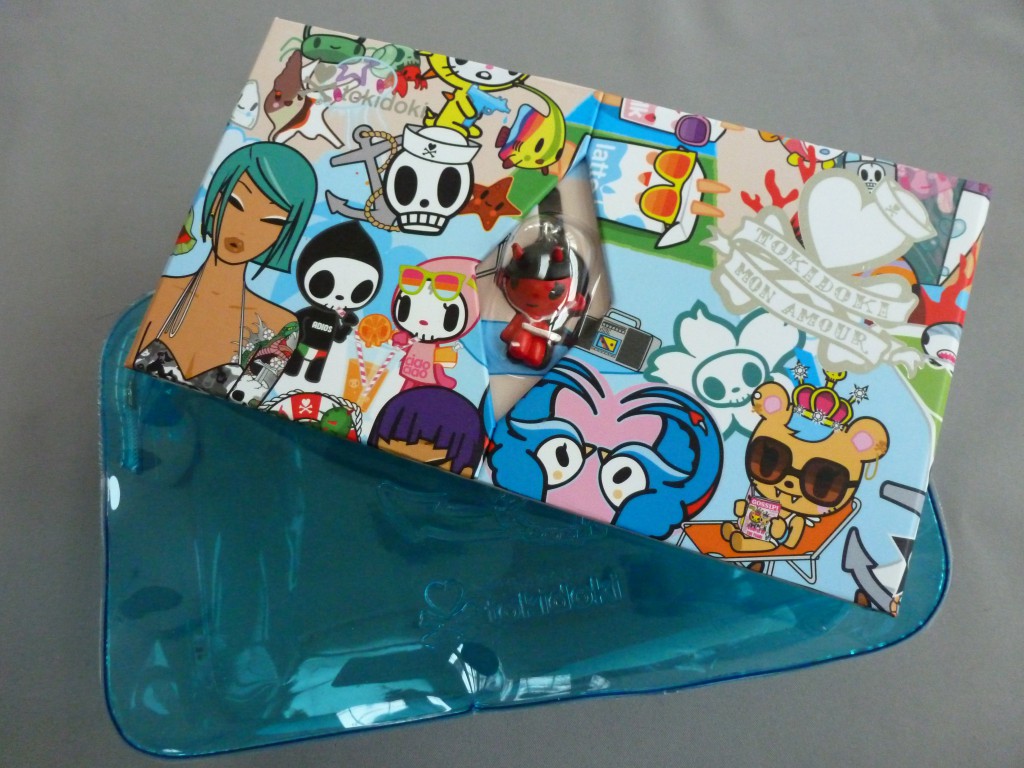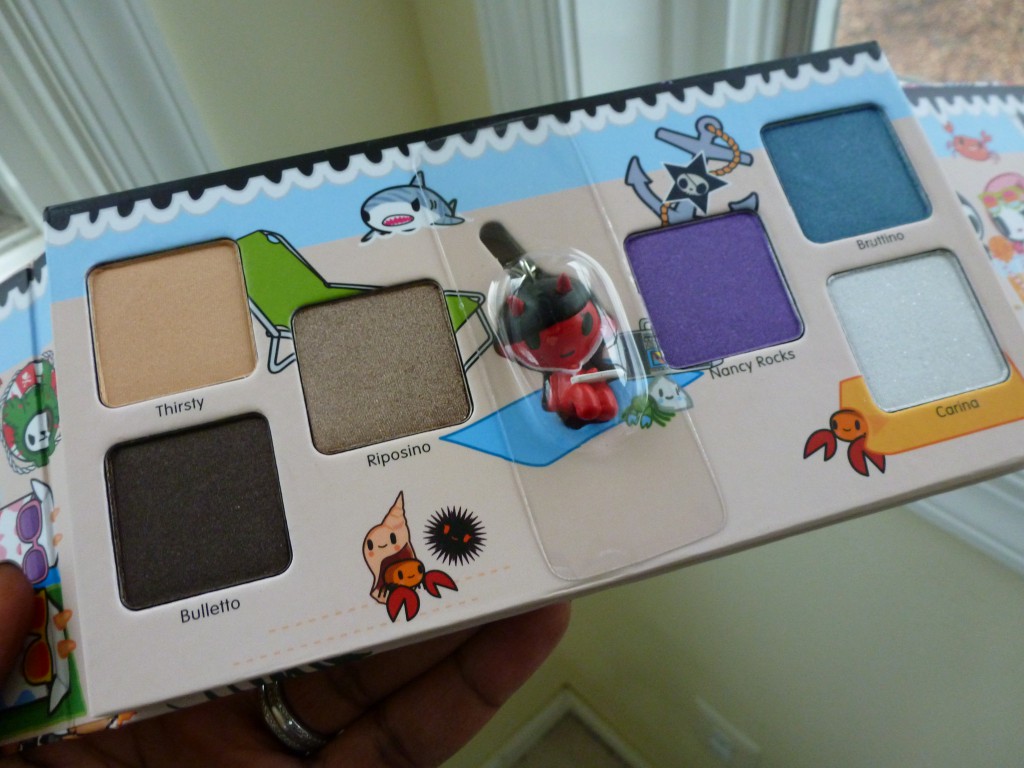 This cute palette comes with a blue zippered case that I think would make a cute makeup bag. I don't have much stuff from Tokidoki but they win hands down when it comes to cute and colorful makeup.
Here are the rules this is open to everyone!
Giveaway ends on December 15th.
Rules:
1- Comment/Leave a Reply on this post ONCE and let me know what your favorite book, movie, or tv show is right now.
Make sure you leave the best email address to reach you at in the Mail: Will not be published/required area. Ok? Only I can see your email address if you put it in that area.
2- One entry per person, international readers welcome. I have to mail this to you, only enter if that's ok!
I'll contact the winner on December 16th by email!
*I approve comments manually so if you don't see your entry right away that's why!