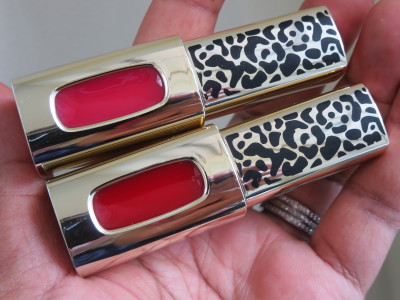 I really love L'oreal Extraordinaire's. I have a few of them (Fuchsia Orchestra & Orange Tempo) that I've posted about and two everyday shades that I haven't. But I don't have any reds. I saw a display at Walgreens for some beautiful reds in limited edition packaging and I went for it! I thought I'd show these beautiful reds to you and by the way these are available without the special packaging in any drugstore right now. Rouge Allegro and Ruby Opera are part of the regular line of colors!
Before I get into the shades in case you haven't tried an Extraordinaire yet let me tell you a little about them. They are SHINY! There is no taste but a slight flowery smell to the gloss. The formula is thick. But I think this is why they do last on the lips rather well despite their shininess. I love how pigmented the glosses are but they will leave lip marks all over cups/glasses/burgers.
On to my new colors. First up Rouge Allegro #303!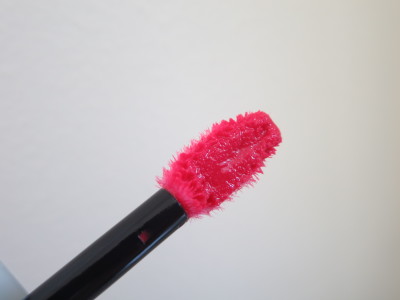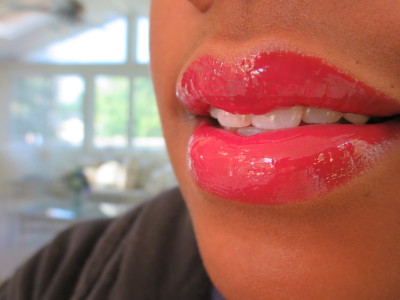 So freakin pretty! And last but not least Ruby Opera #304.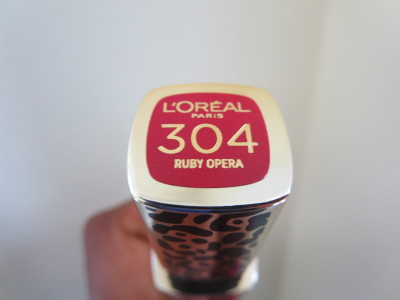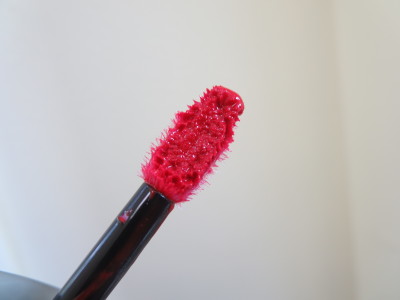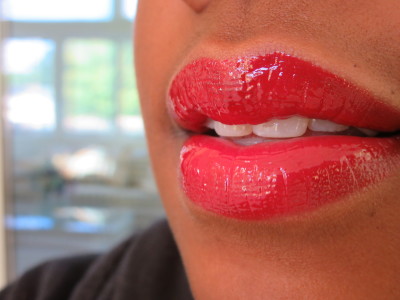 If you like more of a lighter candy apple red then go for Rouge Allegro. If you are more of a classic red girl then Ruby Opera might be more your speed. Check either (or both) of these reds out at your local drugstore for around $8 each. I have six now…I think I'm good!