So I gave you my list of wallet busting holiday deals at Sephora in a post so now lets talk Ulta! They have some great deals for us this holiday season and you can be separated from your loot just as easily as you can at Sephora. I am biased though because I'm all about Bare Minerals and Tarte when it comes to Ulta's sets. You will notice some overlap with Sephora. Some sets are available in both places. Some of the Bare Minerals sets below are at Nordstrom.
I think that is great because well…don't even get me started on exclusives. I hate jumping through hoops to get things. And its awful if your limited to one place to get something you really want. I have all of the BE sets below except A Vision in Velvet and the eyeliner sets. I do want to get A Vision in Velvet and Tarte's Big Thrill but I'm holding out for a coupon or something. Hopefully a sale or coupon will come my way.
I put the item number under the picture so you can easily go to ulta.com and see the full description using the search box (top right hand corner) and see if you really want to invest your holiday dollars.
I hope this is not the whole selection of holiday sets at Ulta this year. I hope there are more options on the way. Maybe they all aren't on the website yet or something? I know I'm greedy but I just feel like there aren't enough sets from different brands. BE, LORAC, and Tarte are pulling the whole load.
Here we go!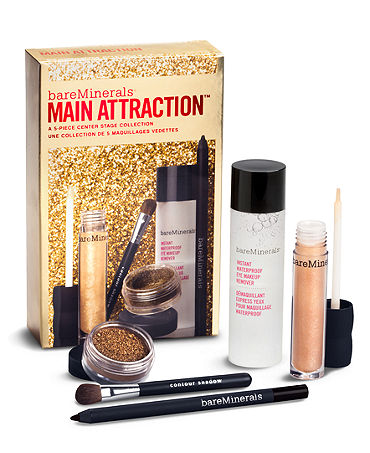 Bare Minerals The Main Attraction Color Collection-$32 (Item 2249611)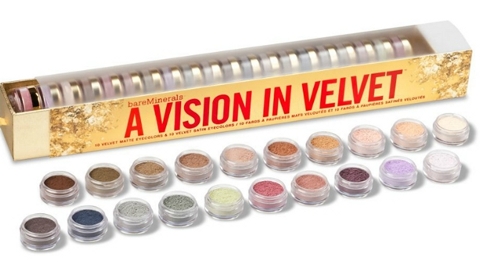 Bare Minerals A Vision In Velvet-$79 (Item 2251065)
Tarte The Big Thrill Color Collection-$48 (Item 2250912)
Tarte For The Love Of Lipgloss 15-Piece Set-$32 (Item 2250905)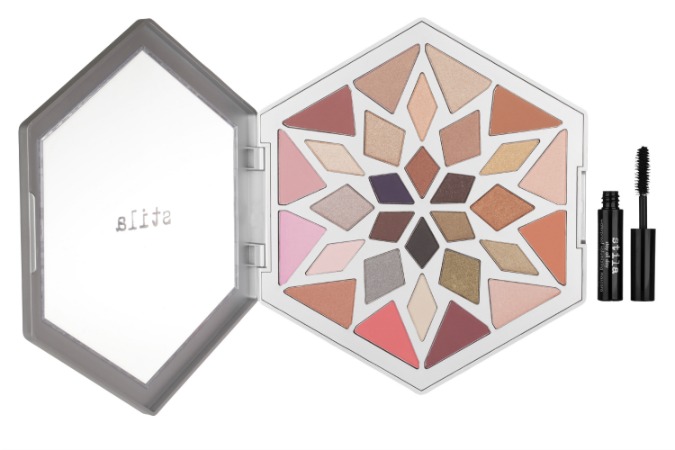 Stila Snow Angel Color Palette-$39 (Item 2250218)
Urban Decay Smoked 24/7 Glide-On Pencil Set-$38 (Item 2251786)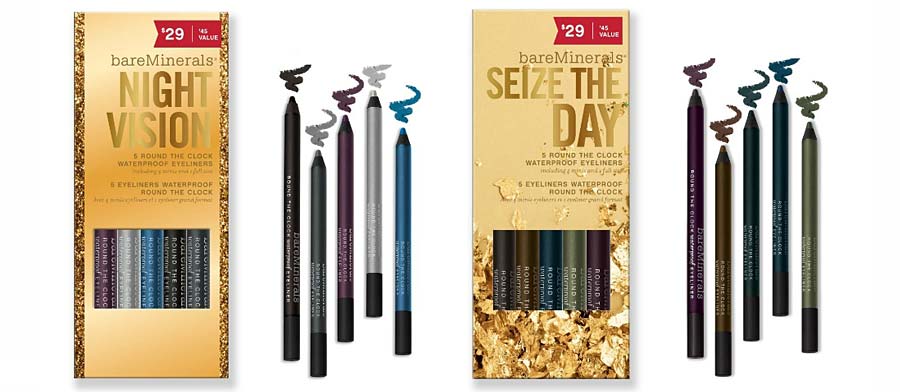 Bare Minerals Night Vision & Seize The Day Eyeliner Sets-$29 each
(Item 2251067/2251066)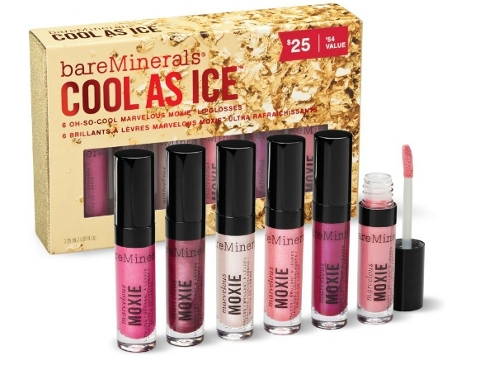 Bare Minerals Cool As Ice Gloss Set-$25 (Item 2251070)
Bare Minerals Hot To Trot Gloss Set-$25 (Item 2251069-my review here)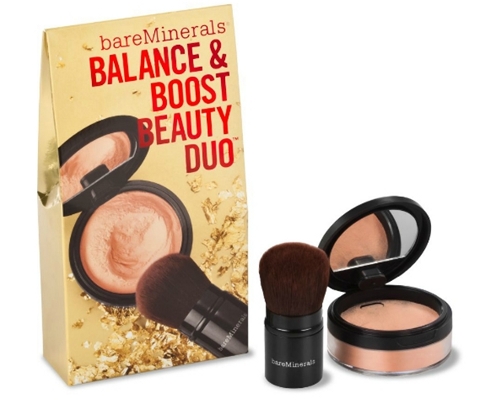 Bare Minerals Balance & Boost Beauty Duo-$29.50 (Item 2251074)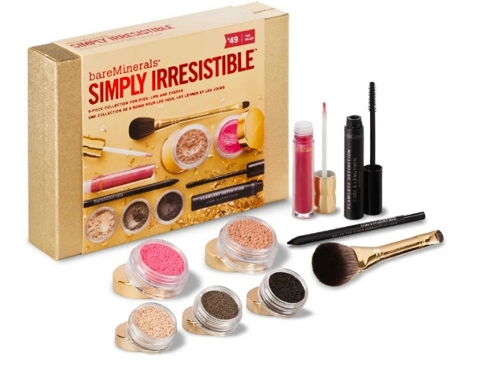 Bare Minerals Simply Irresistible-$49 (Item 2251073)