Just like I said in the video for my Mac Holiday Haul video below I saw some Friends & Family info on one of my favorite blogs. I saw the 20% discount code (FFHOLIDAY11) with a start date of November 1st. I put some things into a cart.
I've been wanting to try some UD things for a while now and a discount is a great way to try something new. What things will you check out? Here are a few things I want to pick up when the sale starts. If you don't have the 15th Anniversary Palette pick that up. I love mine!
Urban Decay Electric Eye Pencil Set, $32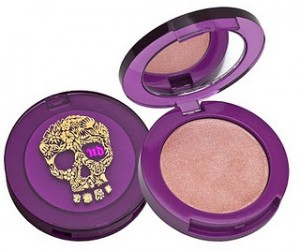 Urban Glow Cream Highlight Brown Sugar, $24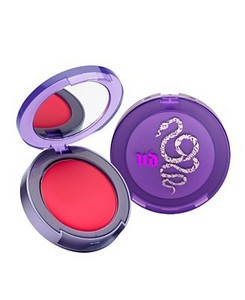 Afterglow Cheek Tint Greedy, $24
Stardust Lip Gloss, $19 each (Andromeda is my favorite!)
Are there any things you want to pick up? Let us know!