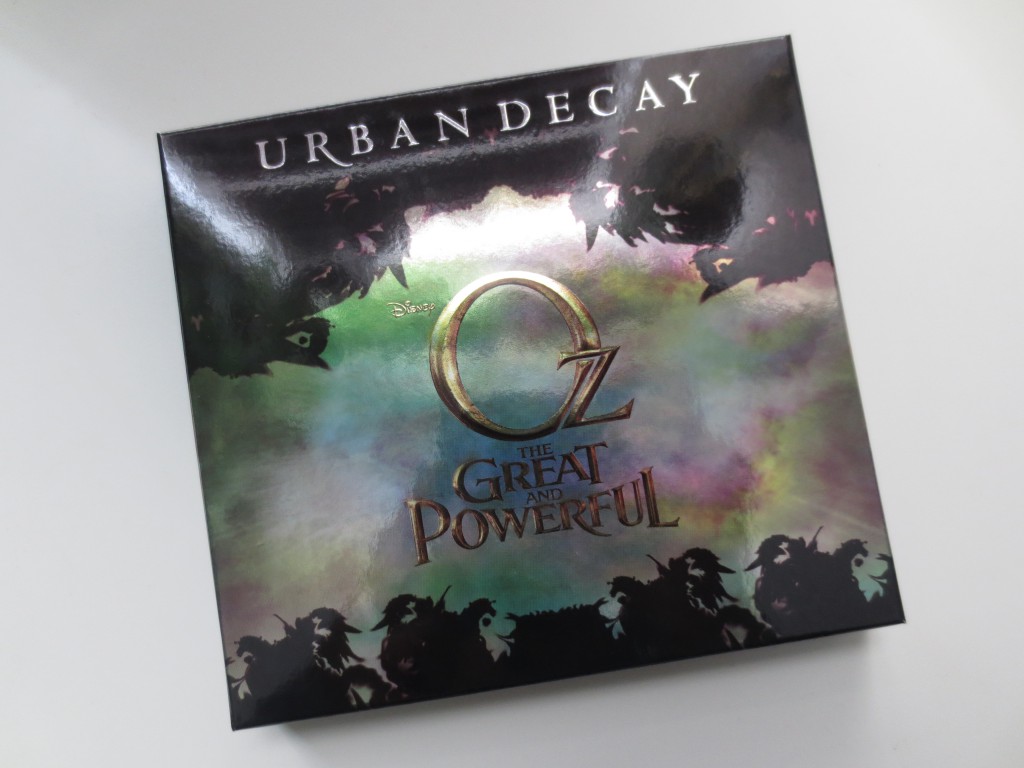 If you didn't pick this palette up when it came out earlier this year here is another chance at it!
Please use the Rafflecopter tool below to enter and win!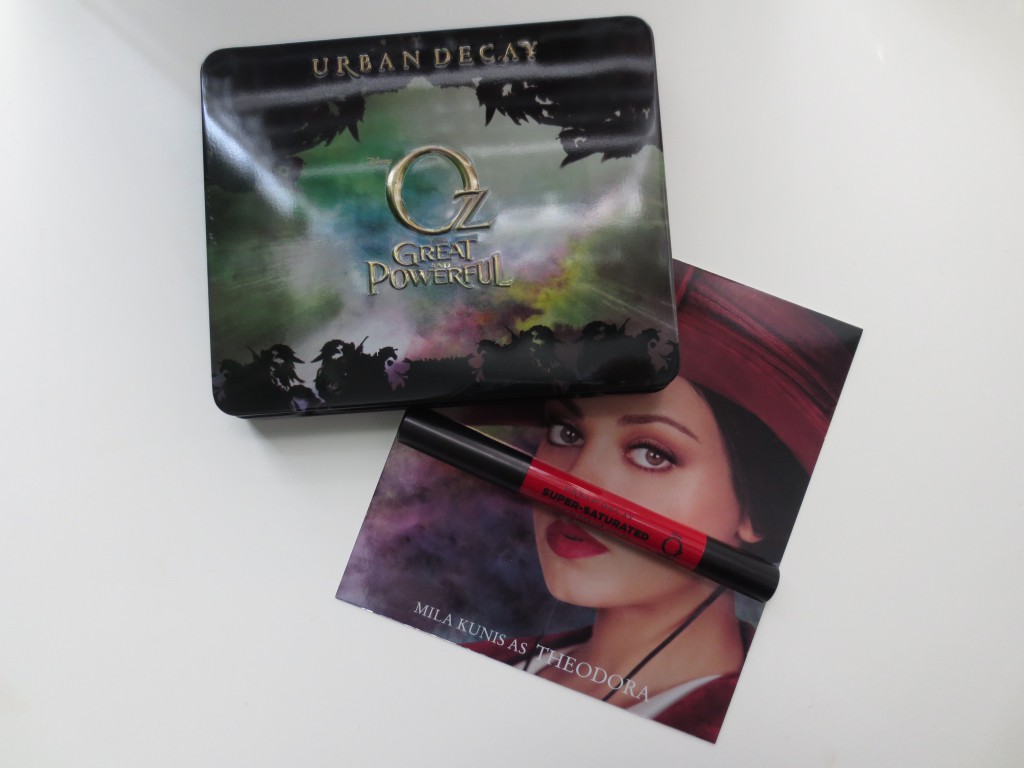 The Theodora Palette
Eyeshadows: Broken (pale cream satin), Beware (warm brown matte), Bewitch (dark charcoal brown satin), West (deep metallic brown), Spell (2 shades in 1: black satin w/green and gold shimmer and gold metallic w/tonal glitter) and Jealous (2 shades in 1: pale green pearl and dark green pearl).
Eye Pencil: black. Lip Color: Theodora (bright red cream).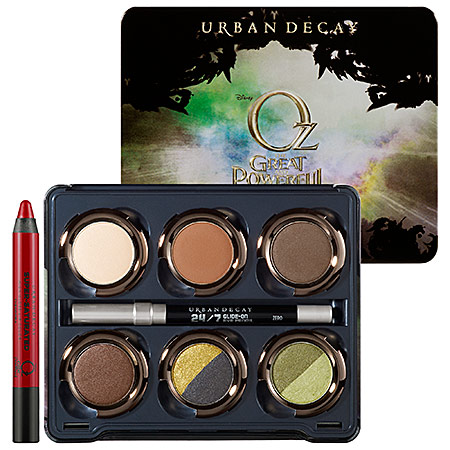 This $49 palette is out of stock on the Urban Decay website and getting harder and harder to find so enter and win this pretty palette and beautiful red lip color that comes in the box!
This giveaway is open to everyone, I must say the International readers are on a winning streak lately! I've mailed prizes to Australia, Russia, Canada, India, and Brazil in the last few months!
Good luck everyone:)