This is one of two Spring limited edition palettes from Wet n Wild. It's not an awful palette but it's not a great one either. There are two shades in the palette that keep this from being a thumbs up for me. But when you look at this palette before using it the darn thing looks just beautiful! Ahhh Wet n Wild…I want some consistency out of you darn it. I want palettes with great pigmentation for $5 at my favorite drugstore. Why can't things be like they were in the good old days? Good palettes for a fair price!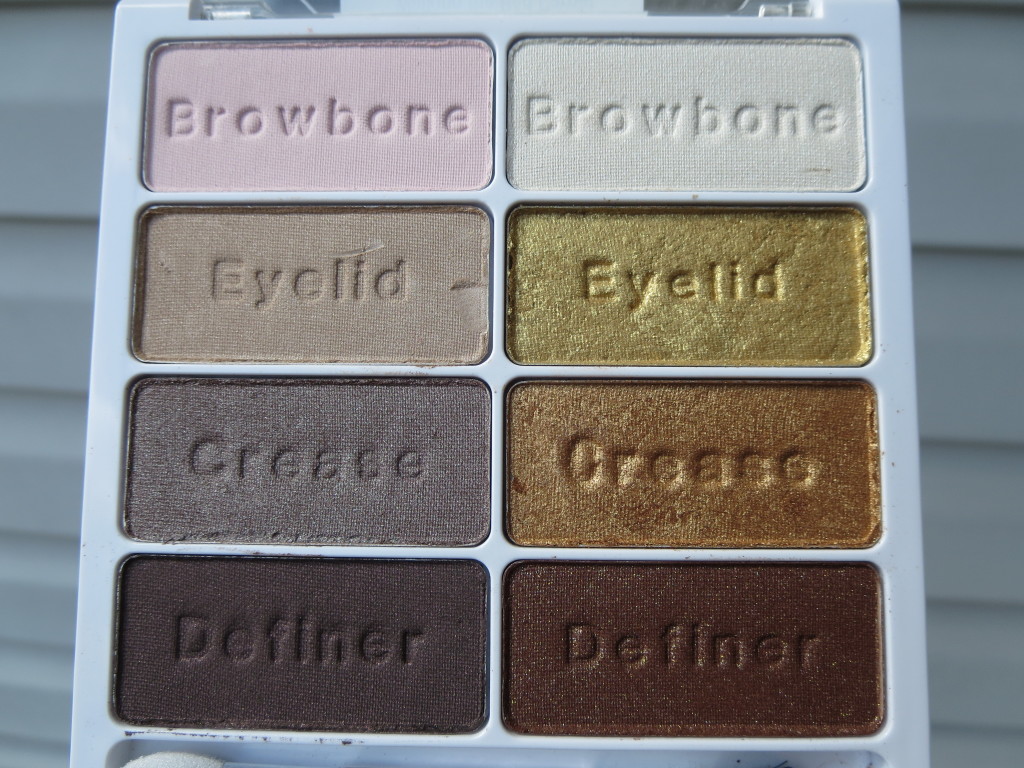 The first row of colors (left side) swatch well and blend well on the eye. The third shade down is a beautiful taupe!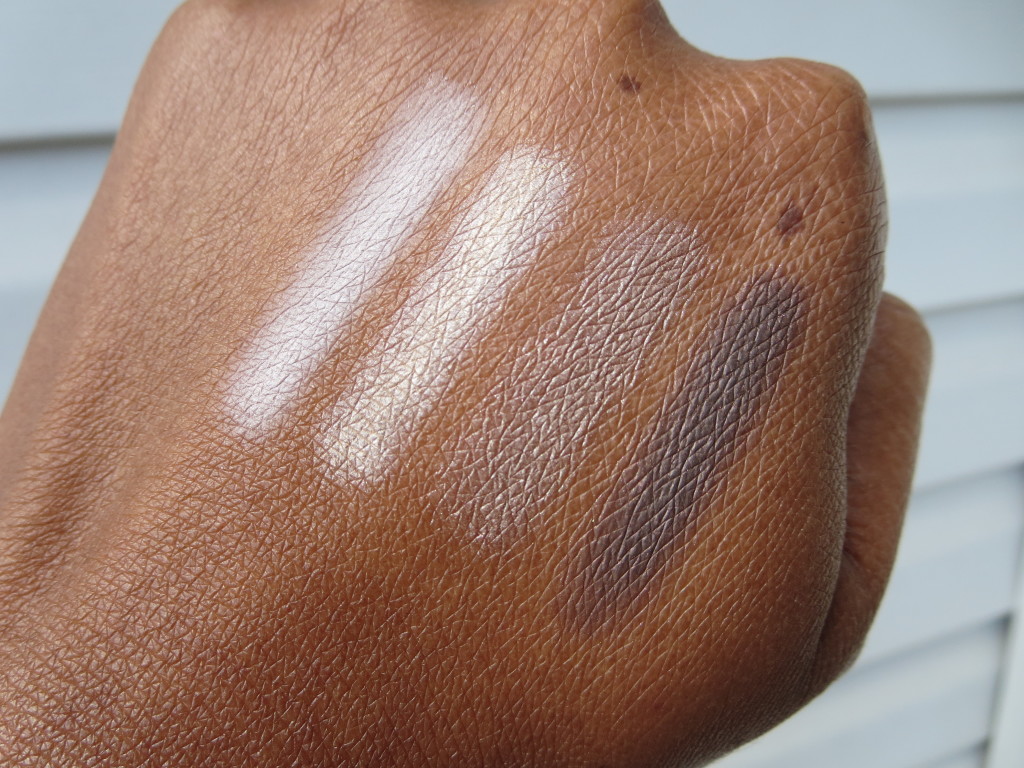 Now the second row is where they lost me. The second shade is a chunky, hard to blend, and fall-out intense gold. And the last shade is a brown with tiny gold flecks that travel everywhere. Ugh! So close to greatness but yet so far!
This palette misses the mark but I think some people are going to like it regardless. I'm glad I picked it up even though it's not as great as I would have hoped. But I do like the other limited edition palette Flirting at the After Party. Check that one out!